Connecting your Amazon seller account to tool4seller is completely secure. Tool4seller uses the latest SP - API (Selling Partner - API) which is more secure and convenient than the old MWS - API for Amazon sellers to authorize their data on tool4seller.
As Amazon approved SPN and AWS professional service provider, we will never expose your sales data to the public or to any third party. The information we collect is only used for your tool4seller account purpose and access the data by Amazon SP - API. In addition, authorizing your seller account to tool4seller does not grant any permissions for us to log in to your Amazon seller account and access any of your banking and payment information.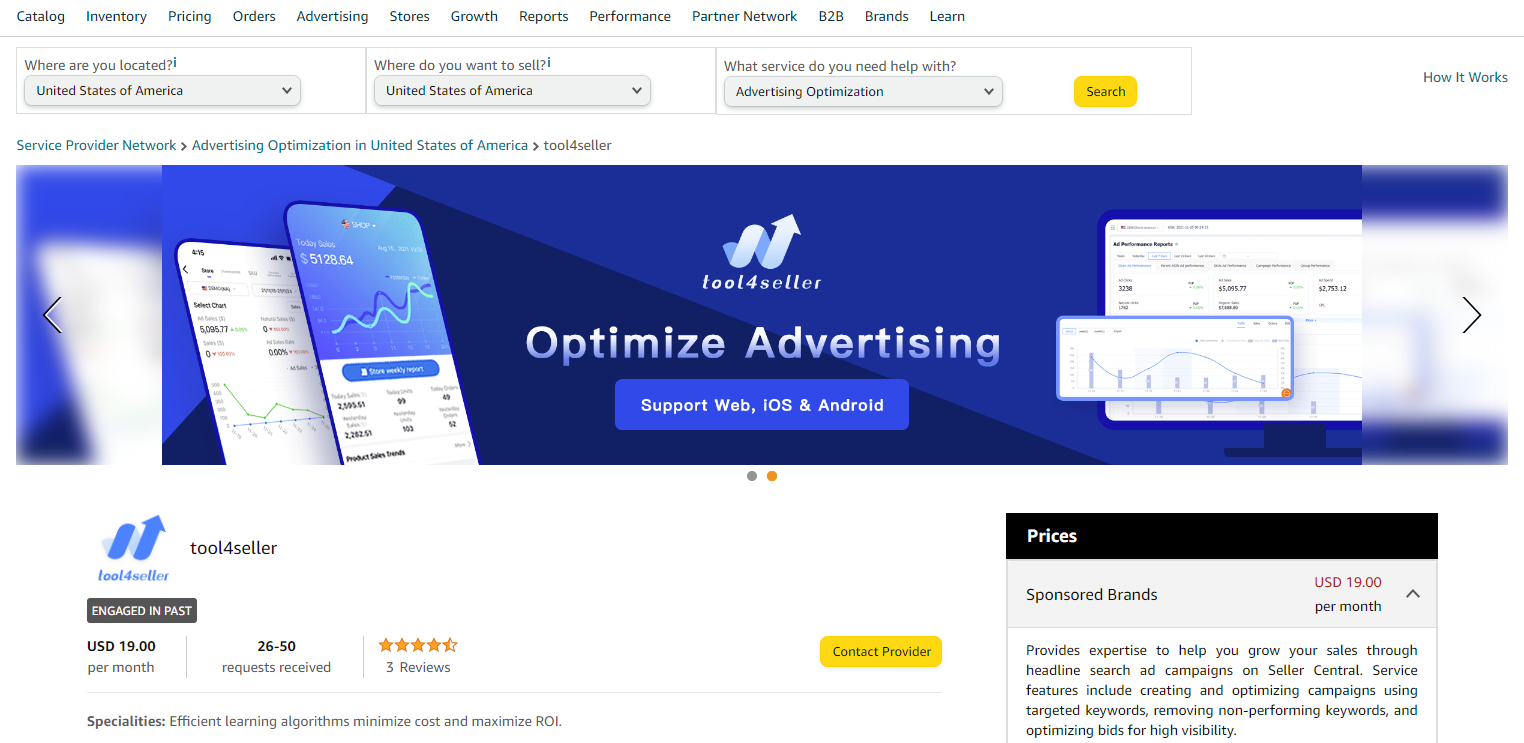 Check Tool4seller on Amazon Third-party apps Page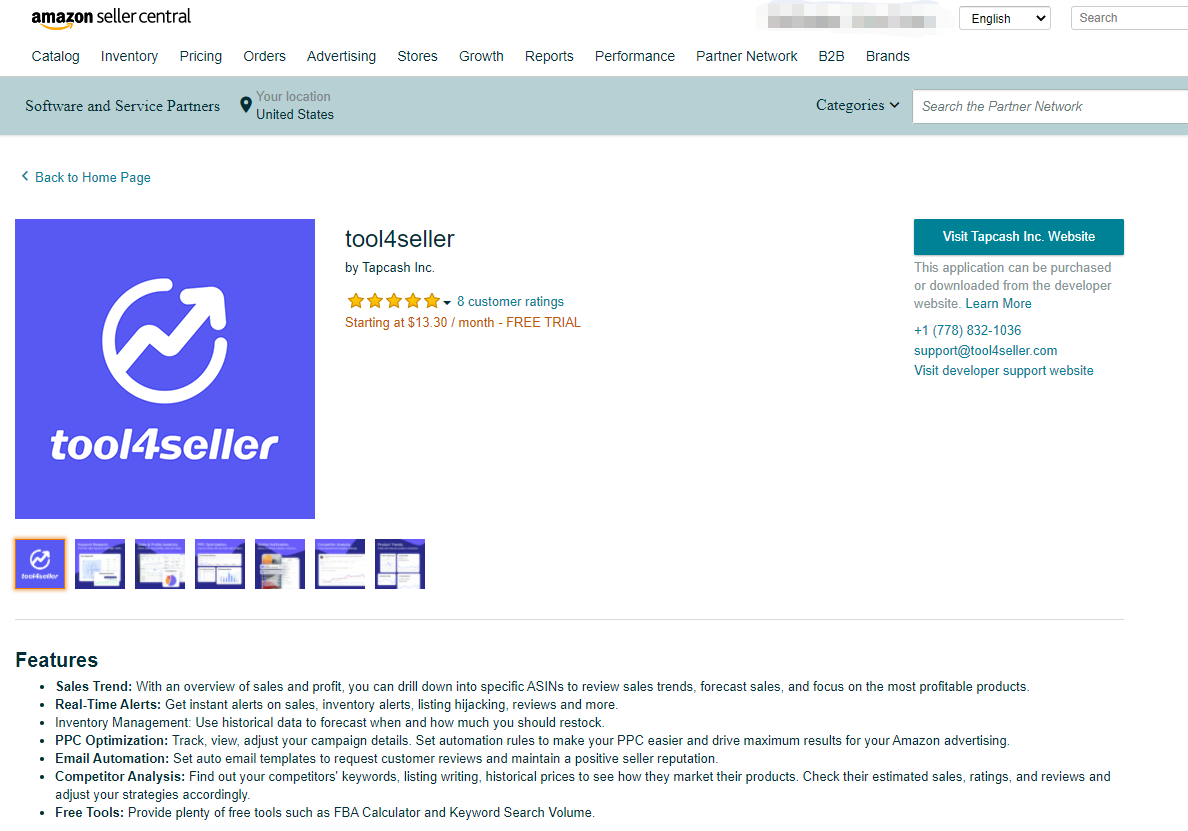 Strictly compliant with Amazon regulations and GDRP, tool4seller will not secretly keep and access your critical information. If you stop using tool4seller for more than 120 days, we will automatically delete your data according to Amazon AWS rules. Also, you'll be unable to use any sales analytics, PPC optimization and products trends, and other features.
Last, read tool4seller Privacy Policy and Terms of Use.
More questions, welcome to contact us at support@tool4seller.com.