Here's what you care about most - traffic, profits, inventory, rankings, listing piggybacking, etc.
In addition to poor accuracy, manual calculation of costs and profits is strenuous and time-consuming. Do you encounter any of these problems? Listings being piggybacked, running out of inventory, soaring storage fees and low keyword rankings? Don't worry! Tool4seller will be your right-hand assistant, helping you solve problems faced in the day-to-day operation and improve work efficiency.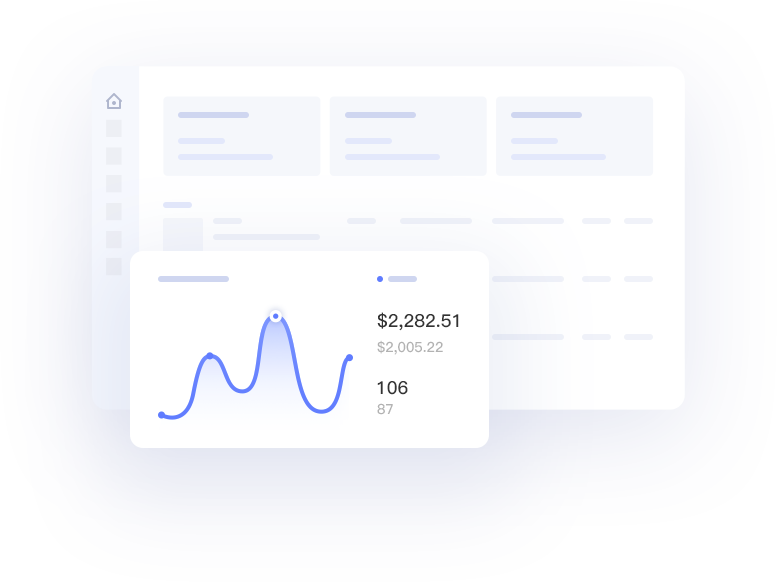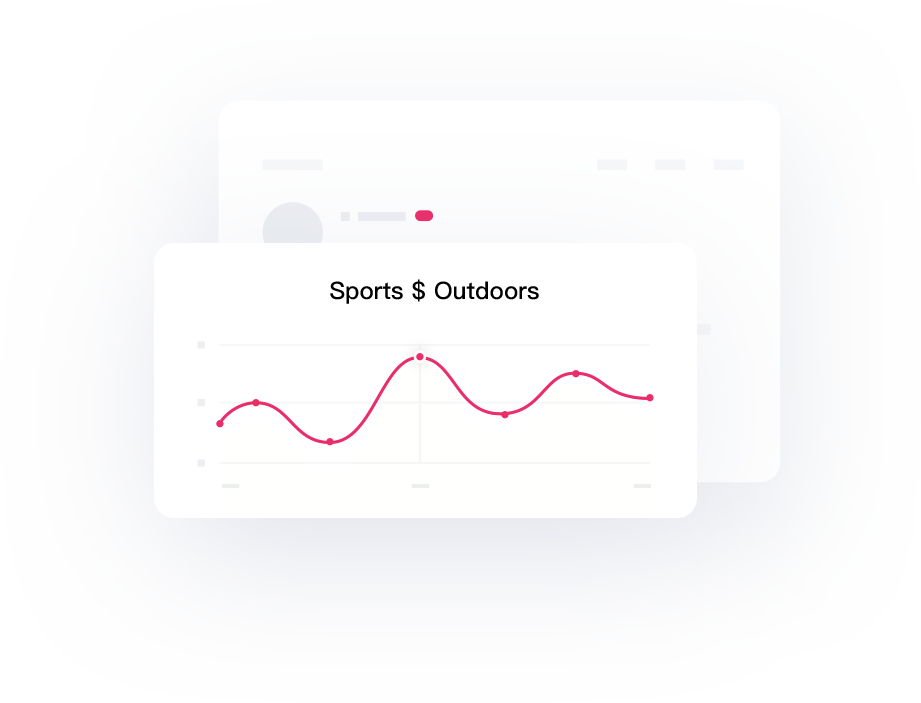 Make better decisions with graphical sales data and multiple business indicators.
Convert monotonous sales figures from Seller Central to run charts. Easier for comparison on traffic, conversion rates, and many other sales target trends. Run charts support adding key event memo, such as advertising,    sales events, inventory stockouts. This is to help you analyze the effects that the key events bring to sales, and make the right decision to improve sales.
Real-time sales and profit calculation for your business, precisely into individual listing.
Auto-read sales data from Amazon official API port. Subtract Amazon commissions, FBA fees, and ad cost to calculate your profits. Accurately analyze every single item's gross profit, gross profit rate, and cost structure, and help you develop potential items to create popular products.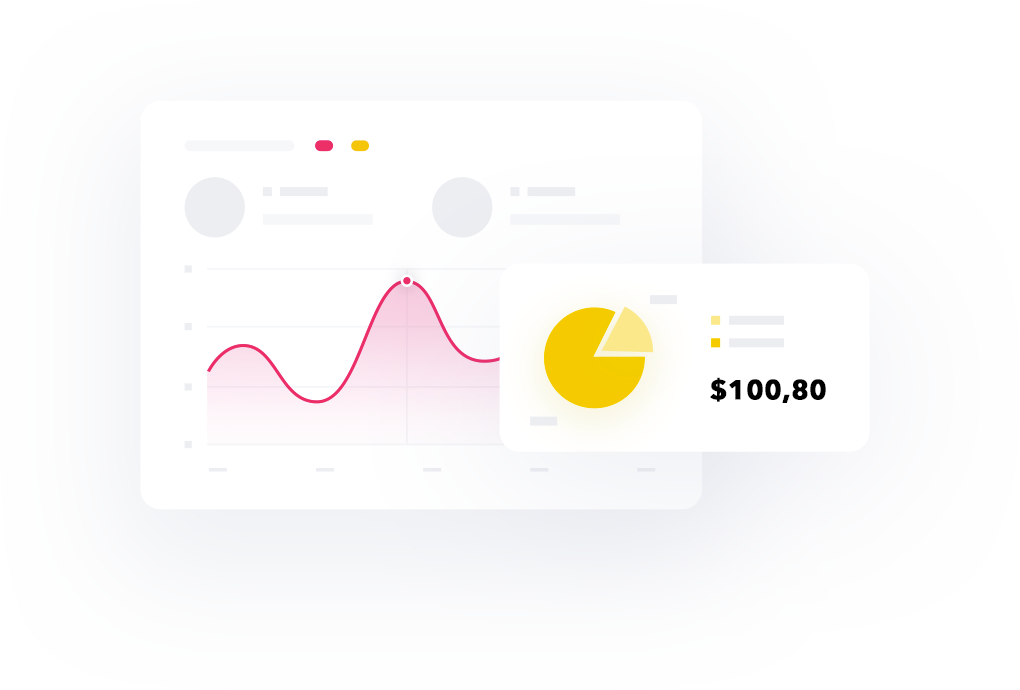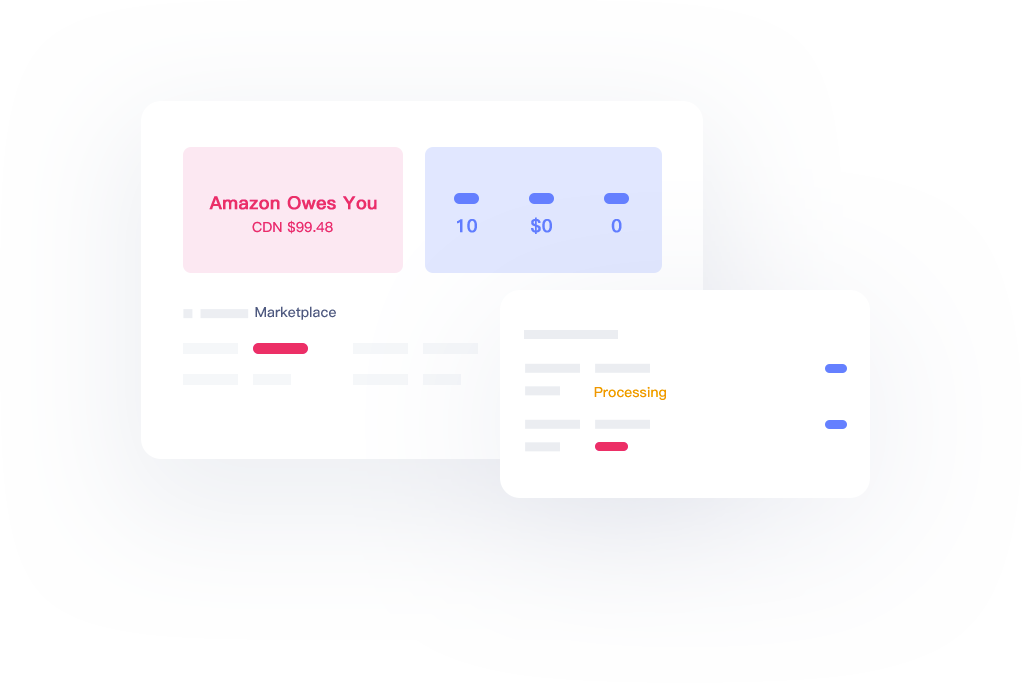 Amazon Reimbursement Finder
Zero commission! Help you get back the money that Amazon owes you!
As an FBA provider, Amazon handles all of your inventory. The items lost or damaged account for 1%-2% of your total sales. How can you recover these losses? Reimbursement Finder can help you get the money back effortlessly without any commission!
Category and Keyword Rankings
Optimizie product categories and keyword rankings to increase traffic.
Automatically track category and keyword rankings everyday to improve listing rankings and increase sales.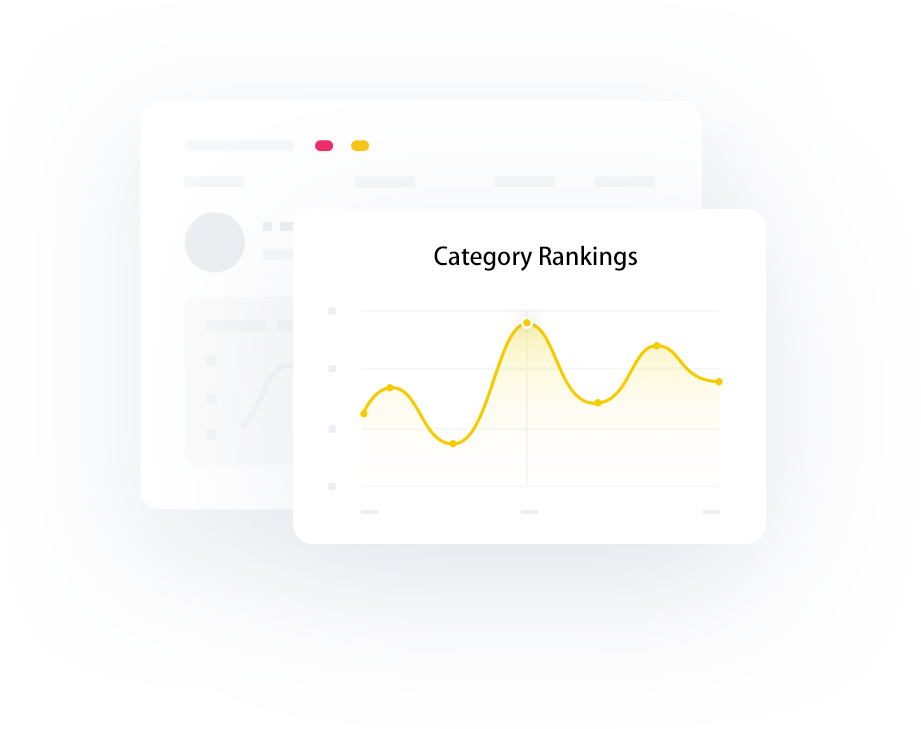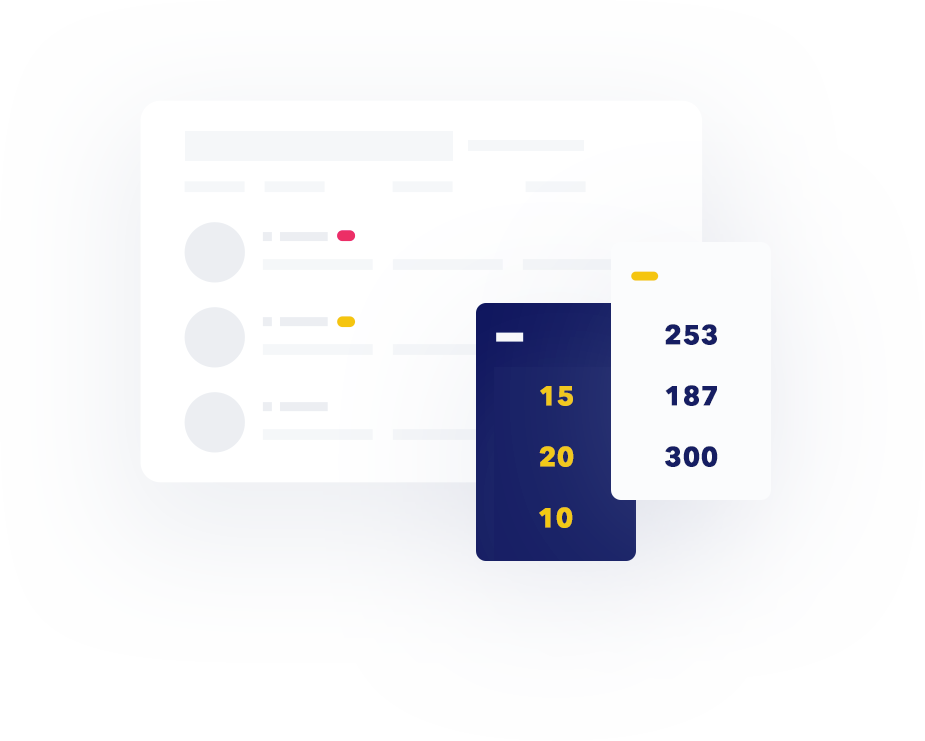 Inventory and Piggybacker Alerts
Multiple practical store operation data tracker and reminder.
Intelligently remind you of replenishment and offer appropriate units for your products based on inventory status. Timely notifications for listing piggybackers through mobile APP and emails.
Keep Informed of the Latest Information
Keep track of important operation data of the store
Check real-time orders and sales performance at any time.

Easily increase work efficiency by visualized charts and accurate store profit calculation.

Receive important updates on store operation data and solve problems in time.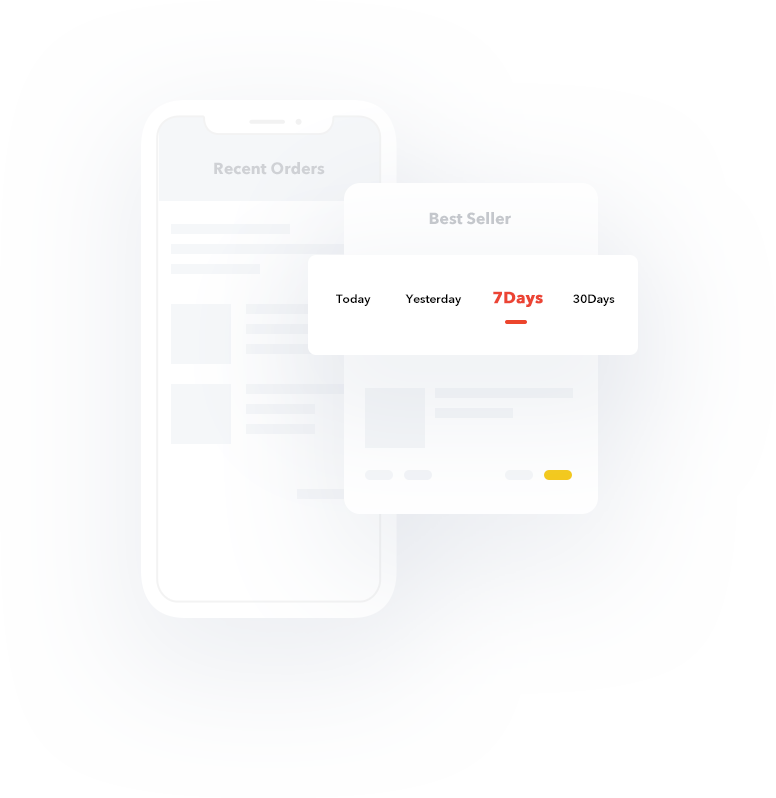 Support your financial analytics