1. How to check the "Negative Feedback"?
#
You can select the time range or rating stars to filter the negative feedback and quickly know the feedbacks come from which buyers. Or you can export the negative feedback in the list.


2. How to set up the alerts and change the email for notification?
#
Awake the Setting tab and select the "System Settings" tab.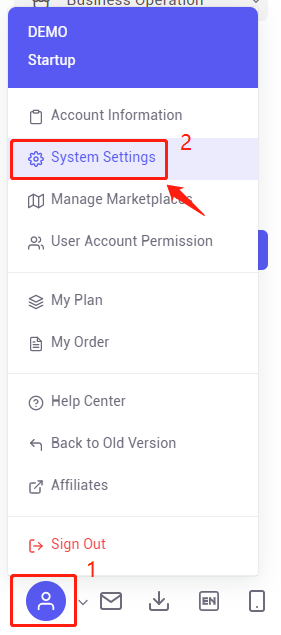 Click the "Edit" to set the alerts and receive an email (Please make sure you enter the frequently used email for alerts, discounts on the tool4seller plan, important updates, etc.)

3. How to customize the app alerts and never miss the important updates of your Amazon business?
#
Download tool4seller iOS or Android Apps to receive alerts, and monitor your listing, advertising, and sales whenever and wherever you are. Click the below picture to download it on Apple Store or Google Play Store.
Open the tool4seller mobile app. Find the Alerts Center and select the "Notification Setting" to customize the features notification preference.