You can purchase a new plan on Web, App, or directly contact us at support@tool4seller.com.
Login to your tool4seller account (https://data.tool4seller.com/landing?userHostRegion=com), click the "Purchase" and you will be taken to Our Pricing Page.
Then select the tool4seller plans of what you need (Startup, Standard, Professional, and Premium).
We recommend you to subscribe to tool4seller annual plans for up to 16% discounts. 
On the payment page, you customer your own plan with the add-ons if you require. ( The add-ons charge monthly subscriptions or yearly subscriptions, and it'll be consistent with the plan subscription you are going to upgrade. For example, if you subscribe to the Annual Standard Plan with add-ons, the add-ons your purchase is for 12 months. )
Double check the plan and period you select. Then fill in the billing information on blank windows for the next step.
Last, input your card number to complete the subscription.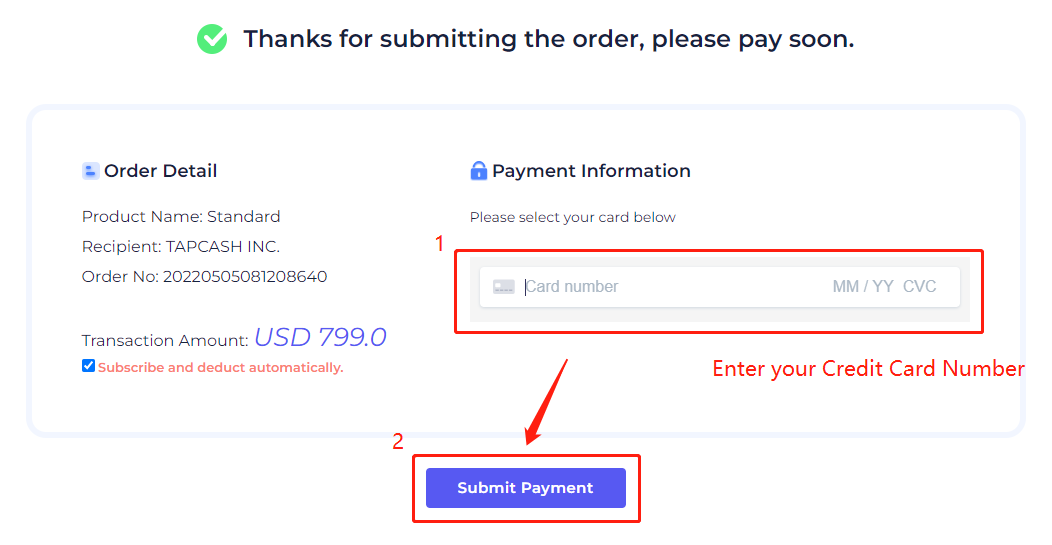 'For users in Free Plan, Startup Plan and Free Trial, each search will cost certain points when using features like Reverse ASIN Lookup, AI Listing Generator, AI Review Insights and Design Patent Search. (10 ponits = $1. No expiry on points)
More questions, welcome to contact us at support@tool4seller.com.