The "Customer Question Alerts" will notice you quickly when there's new question (Q&A) asked by potential buyers. You should reply to the customers timely to improve your listing performance, the organic listing exposure and buy box eligble rate.
1. How to make use of the "Customer Question Alerts"?
#
Click the "+Add Monitor" button to add the products you want to monitor and receive the Customer Questions & Answer (Q&A) Alerts.

On the "Customer Question" page, you can click the "VIew" to check the Q&A on Amazon.

On the "Product" page, you can check the Q&A that belong to the product.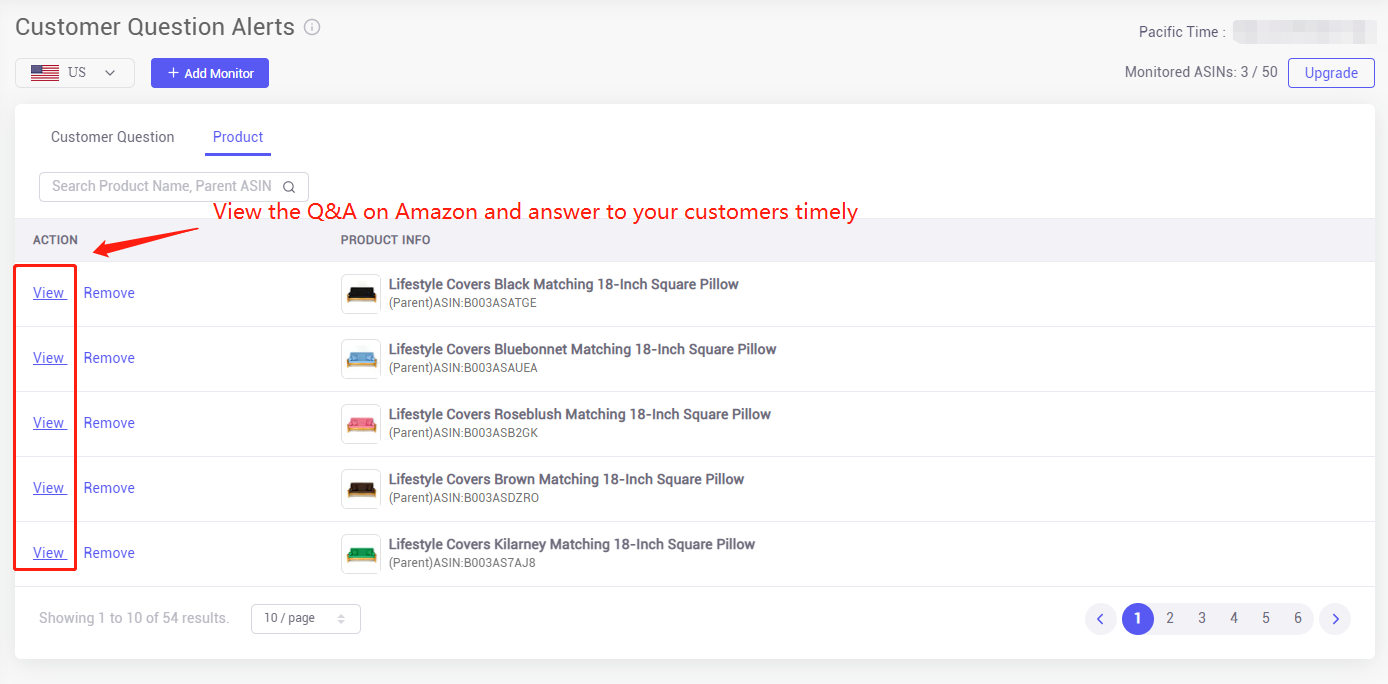 If you want to monitor more ASIN's customer questions & answers, please click the "Ungrade" button on the top right cornor to get more credits.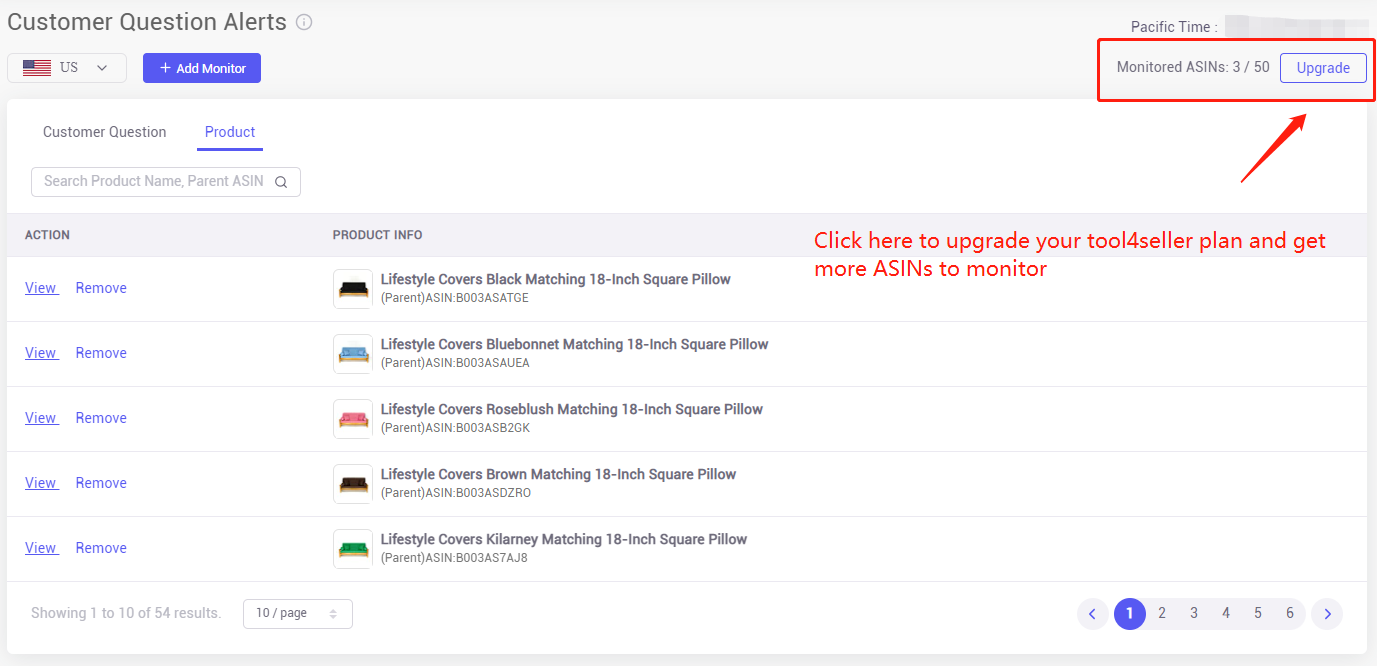 2. How to set up the alerts and change the email for notification?
#
Awake the Setting tab and select the "System Settings" tab.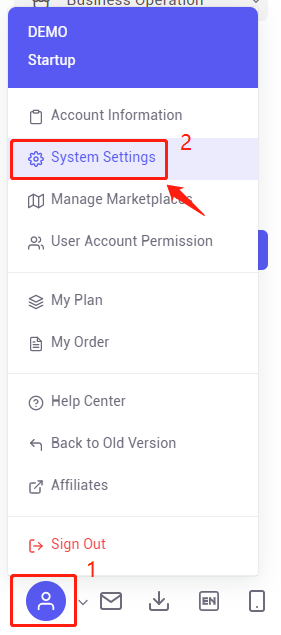 Click the "Edit" to set the alerts and receive an email (Please make sure you enter the frequently used email for alerts, discounts on the tool4seller plan, important updates, etc.)

3. How to customize the app alerts and never miss the important updates of your Amazon business?
#
Download tool4seller iOS or Android Apps to receive alerts, and monitor your listing, advertising, and sales whenever and wherever you are. Click the below picture to download it on Apple Store or Google Play Store.
Open the tool4seller mobile app. Find the Alerts Center and select the "Notification Setting" to customize the features notification preference.