Tool4seller's powerful PPC Optimization feature automatically synchronizes your PPC data through the Amazon API, intelligently analyzes all ASINs and data reports of multiple advertising dimensions, provide advice with advertising keywords, and has a comprehensive and detailed grasp of advertising data and ACoS; Through the AD Scheduling, the rules for starting and ending, bidding, and automatic optimization of advertisements are formulated according to their own needs to avoid malicious clicks and gradually optimize the input-output ratio of PPC advertising.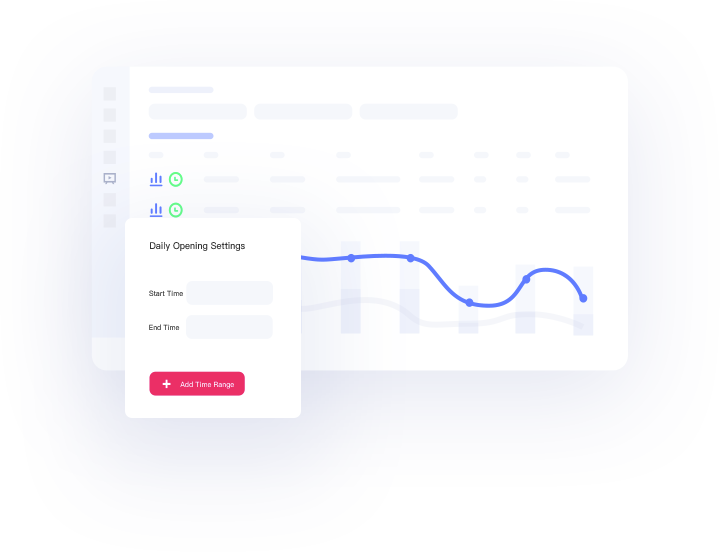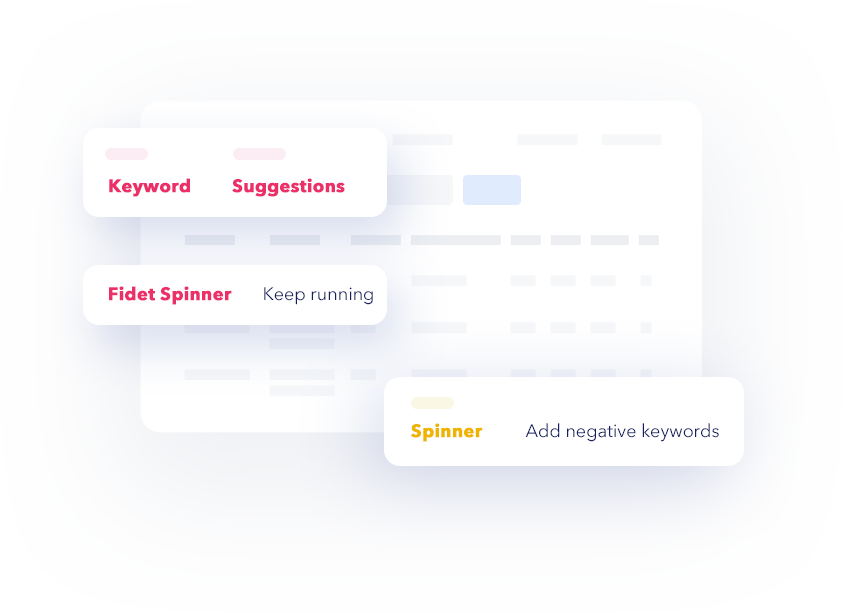 Provides optimization suggestion. Optimize advertising effect consistently.
Auto-get advertising data from Amazon.

Intelligently analyze advertising effect and generate keyword choices and optimization suggestions.

Help you optimize PPC advertising input-output ratio consistently.
Keep all ad data under control, provide multi-dimensional analysis for accuracy, present results in a more intuitive way
Compare the relationship between ad campaigns and natural sales, evaluate ads performance, and provide data support for ad strategy adjustment.

Conduct multi-dimensional analysis of ASINs, ad campaigns, ad groups, single keywords, and other operational data.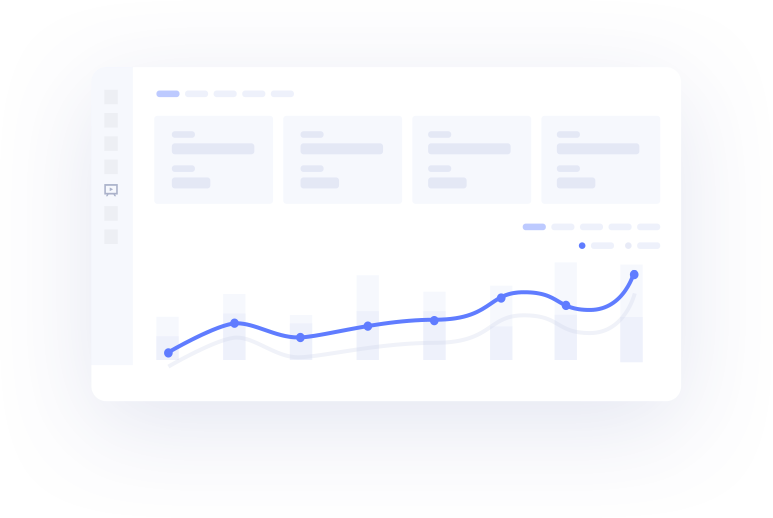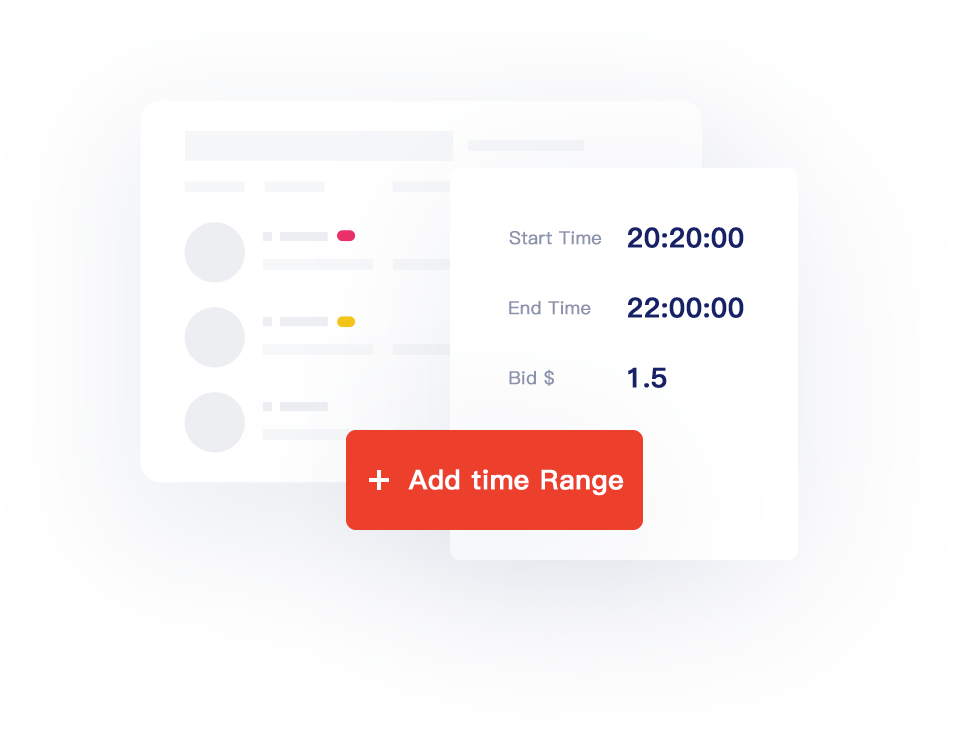 Set AD Scheduling with different bids to maximize your budgets
Set up a timer for your ad campaigns to avoid bad clicks and maximize ROI.

Customize bids for ad groups or keywords in different periods to get more clicks and reduce costs.

Make it easy to track ad performance at any time.
Say goodbye to the time-consuming Amazon Campaign Manager, tool4seller helps you manage ads easily
Quickly sync the relevant data of ad management in Seller Central. Visualized tables help you manage ads efficiently; Create new ads with simple steps.

Support the latest Sponsored Display ads to reach more target audiences.

Start and pause ads, adjust the daily budget, and check ad performance anytime and anywhere.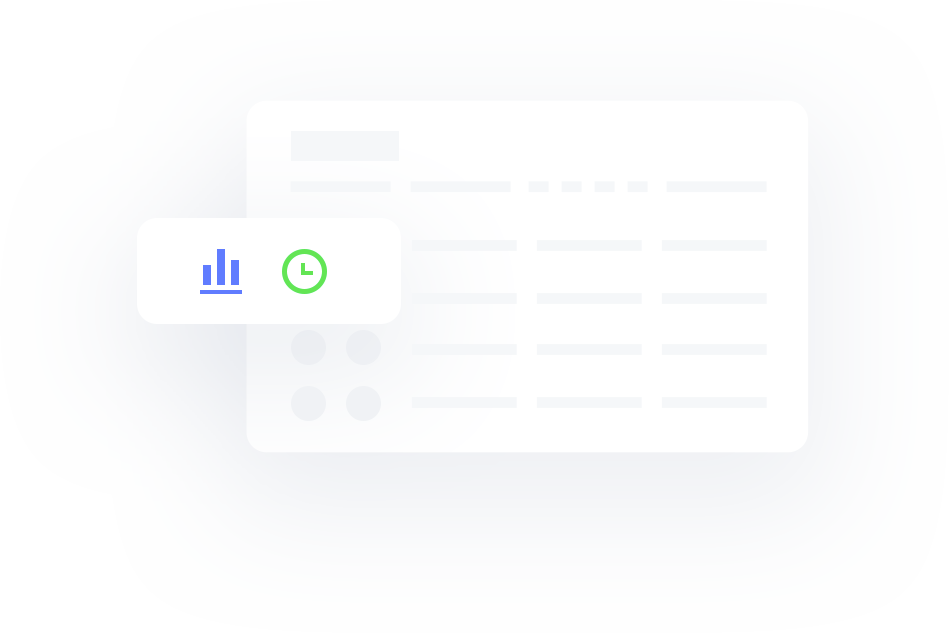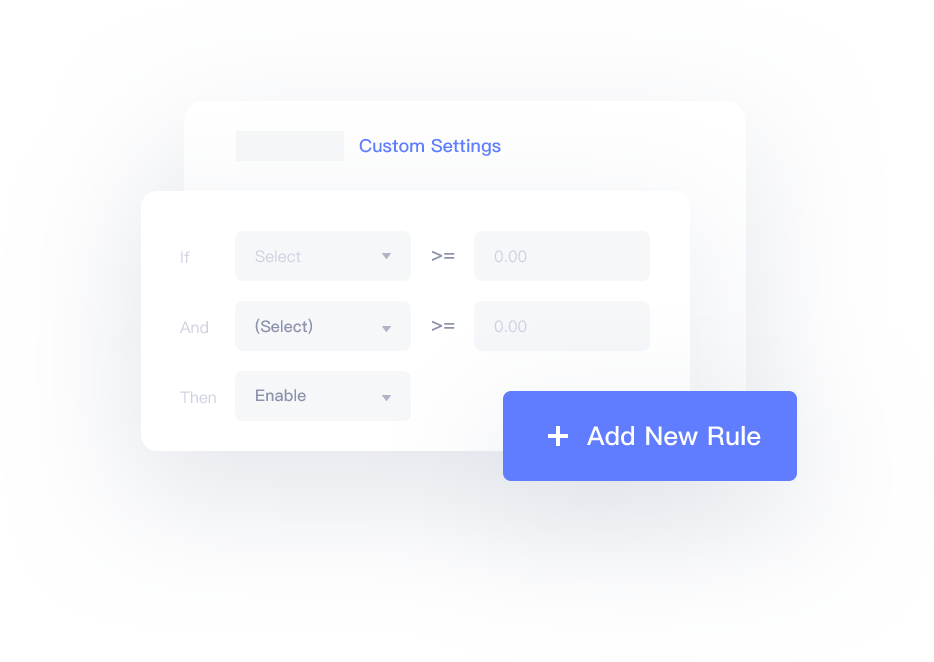 Automated Ad Optimization
The system calculates the optimal bid according to the target ACoS
Start automated ad entrustment function by simple data settings. Optimize ad keywords and calculate the optimal bid according to ACoS.
Manage Ads Anytime And Anywhere Via Mobile APP
Adjust ad strategies in time and save budgets
Check ad performance, control ad costs, and optimize ACoS.

Edit and modify ad budgets, and facilitate the adjustment of ad strategies.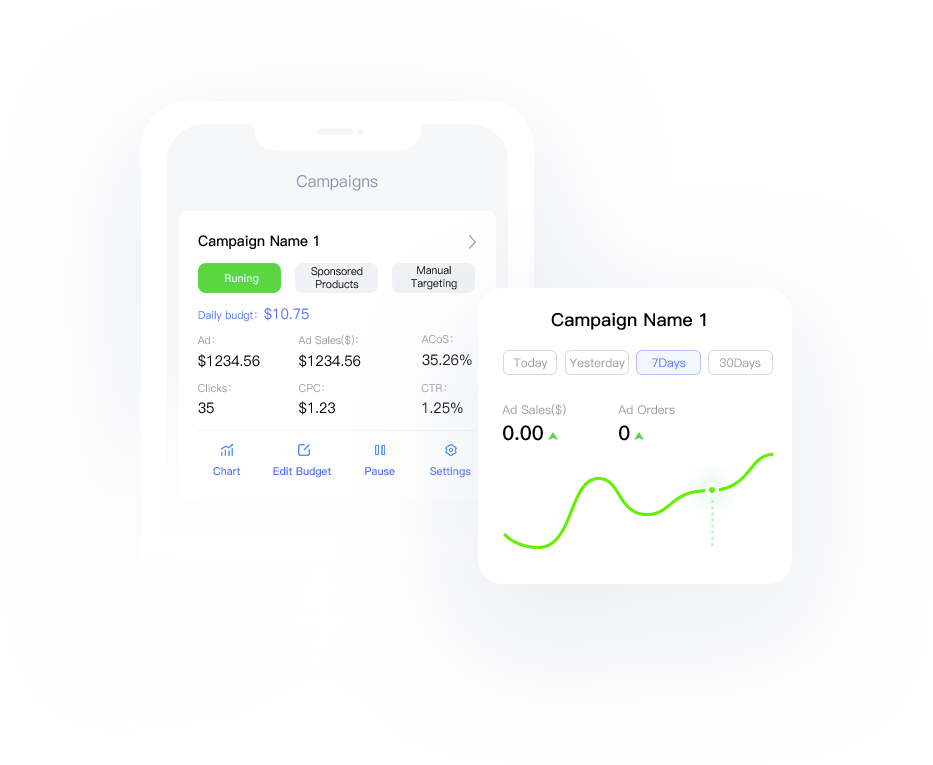 Optimize your PPC campaigns and ACOS