PPC is definately a pain for Amazon sellers. We are here to help you boosts organic rankings, your sales and optimize your Amazon advertising ACOS while cutting unnecessary costs.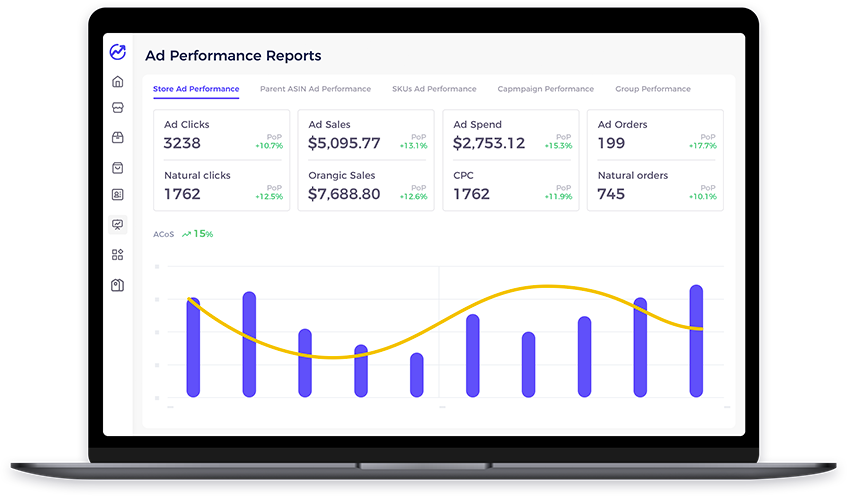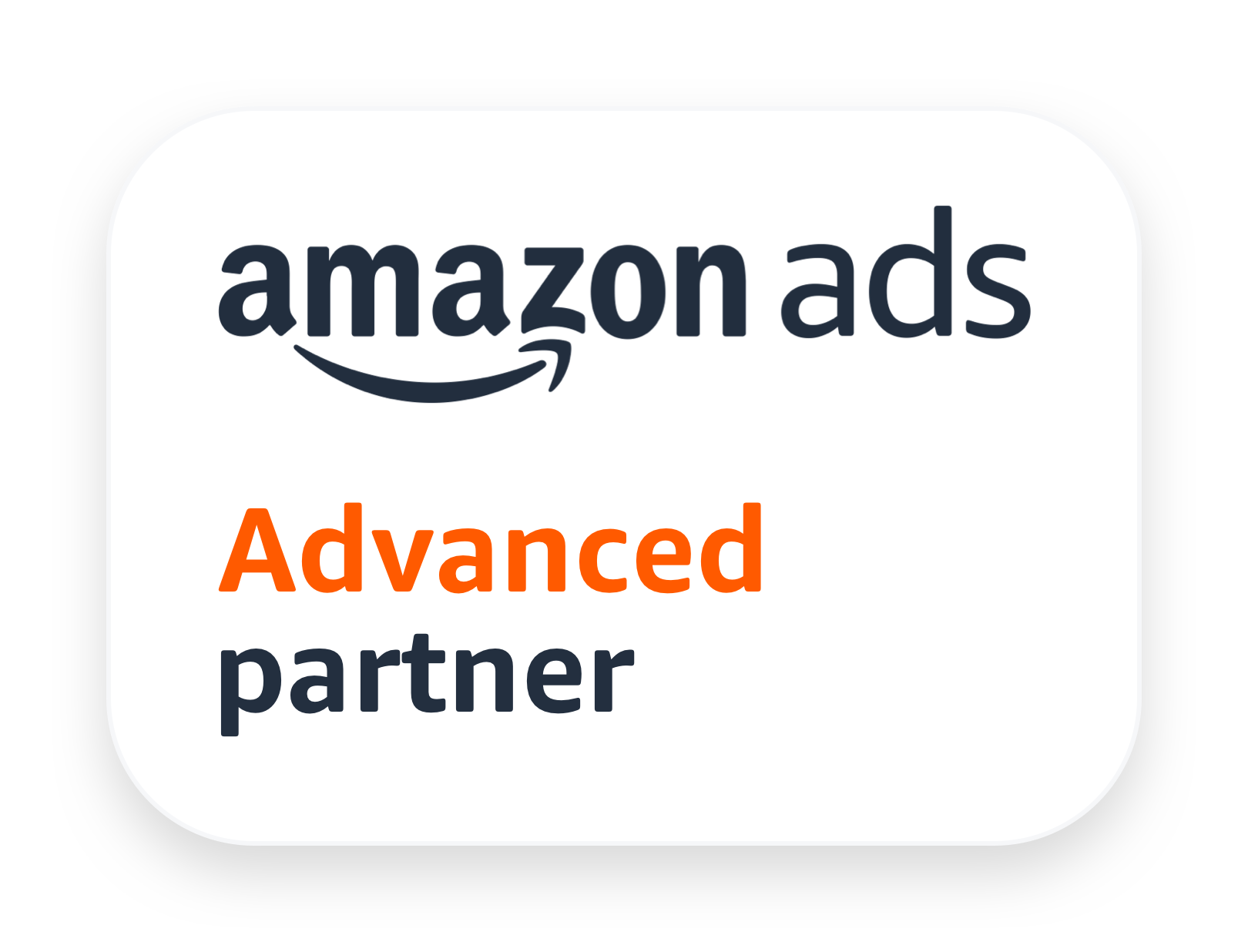 We're thrilled to announce that tool4seller is one of the Amazon Ads Advanced Partners.
We will continue to deliver for our clients with excellent solution on Amazon advertising.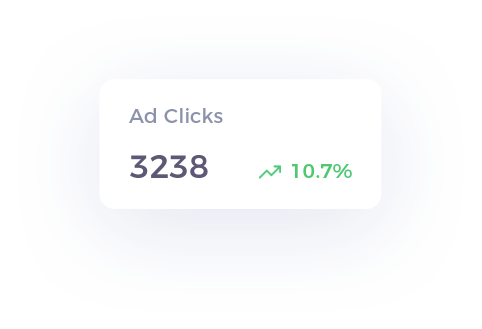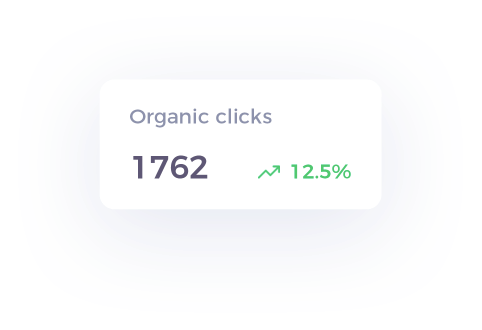 Optimize your PPC with high-converting keywords.
Intelligently analyze ad performance and provide keyword  optimization suggestions.
Set rules to adjust your bids based on keyword performance. Provide optimal bid based on your target ACoS.
See ad performance of any marketplace at a glance.
See key indicatiors of PPC campaigns, such as ACoS, CPC, CTR, clicks, and impressions.
Know how your PPC performance at ASIN and SKU level.
Help you analyze ad attribution in depth with visual reports.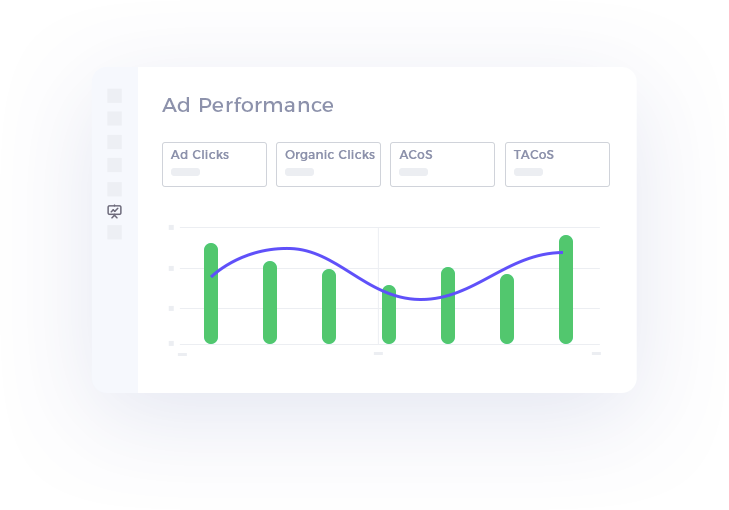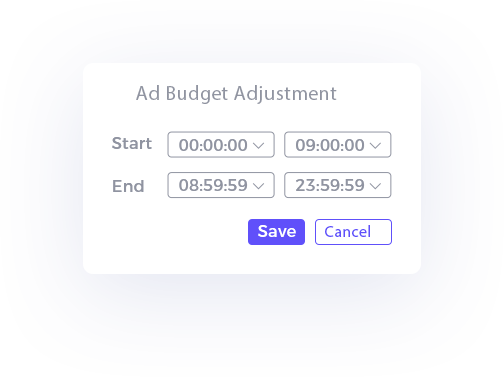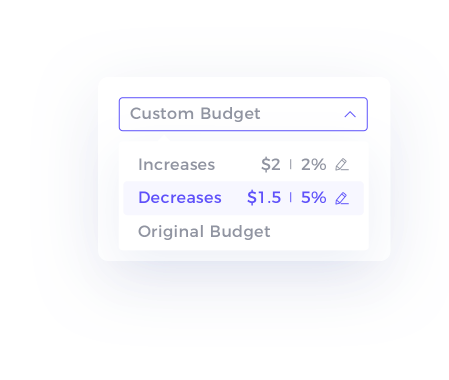 Plan your daily budget wisely. Make your ad budget work harder and longer.
If you run out of ad spend early in the day, you're losing potential sales. Increasing daily budget blindly can not address the issue. Now you can allocate your ad budget at any time you want. Gain more traffic and lower your ACoS.
Display your Amazon ads when you want and adjust your bids.
Grow sales and gain visibility for your Amazon PPC campaigns.
Customize bids for ad groups and keywords in different periods. Help you avoid invalid clicks and decrease ad ACOS.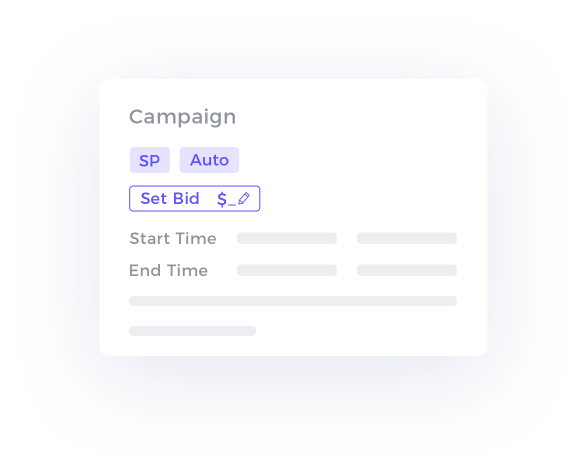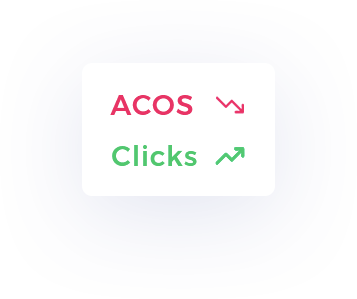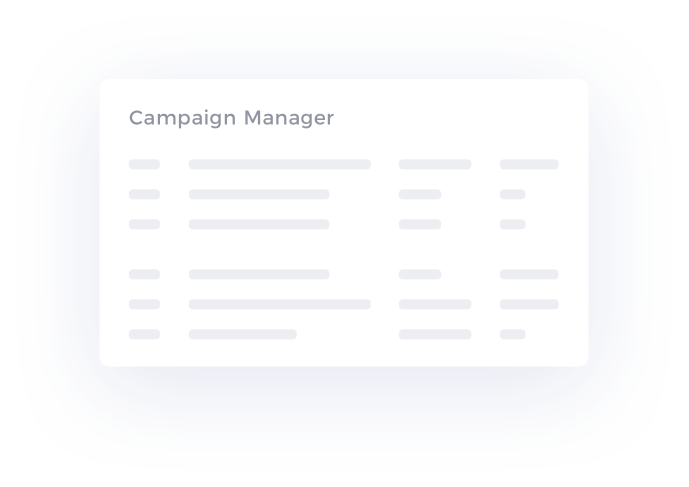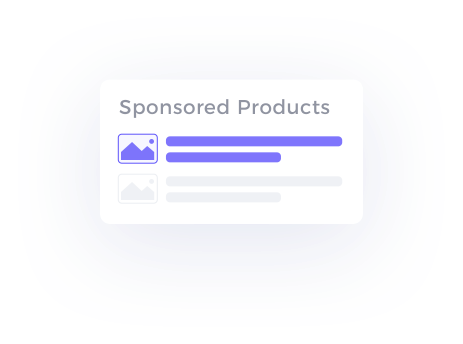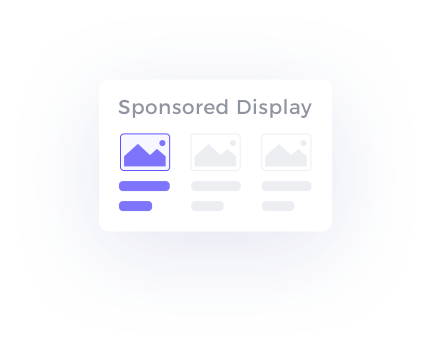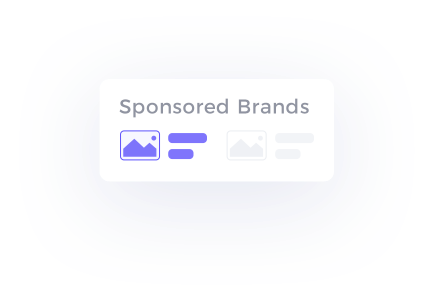 Build ad campaigns that convert.
Launch new campaigns, monitor performance, and understand your PPC data better.
Manage any advertising format like SP and SD in one place. 
Adjust your ad daily budget and monitor PPC performance on the go.
You PPC Data in Your Pocket
Save time with Tool4seller PPC Optimization.
Check ad performance, control ad spend and optimize ACoS anytime, anywhere.
Manage your campaigns even you're not in the office.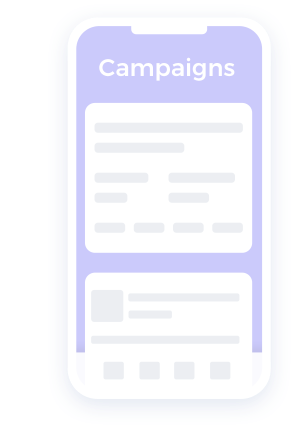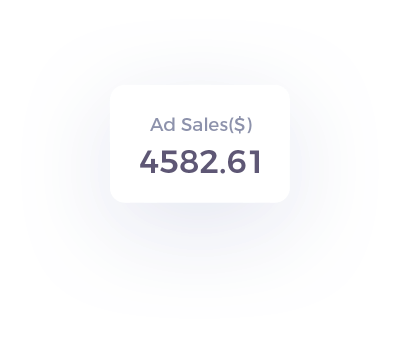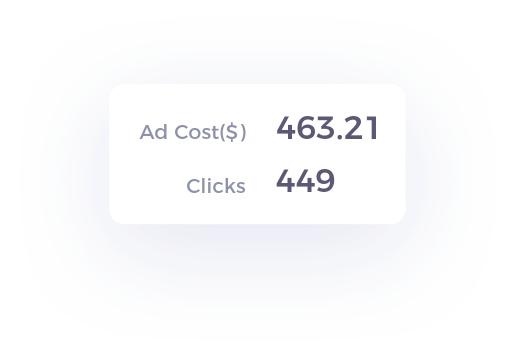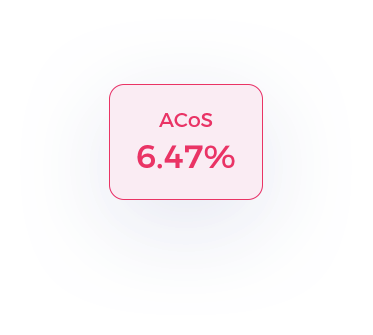 Optimize your PPC campaigns and ACoS