As well known to all, the abundant inventory stock will help us increase the Buy Box percentage to sell more. If your inventory suddenly sold out, you may lose the Buy Box Eligible, listing, and many orders in the worst case.
The Shipments Manager allows you quickly track down your packages on the way to the Amazon FBA warehouse and timely arrange the next restock in advance. This will help you a lot when your suppliers are from other places, such as Alibaba.com/ dhgate.com/ globalsources.com.
You can check the delivery on the shipment or product dimensions and receive the updates immediately without opening your Amazon seller central.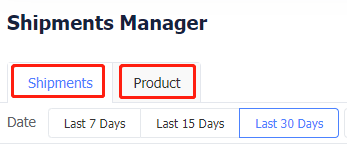 Add the tracking number of your shipments on the Manage FBA Shipments page of Amazon seller central. Then you can Click to Track to quickly access a corresponding freight forwarder for the latest updates in case the data delivery happens on Amazon seller central.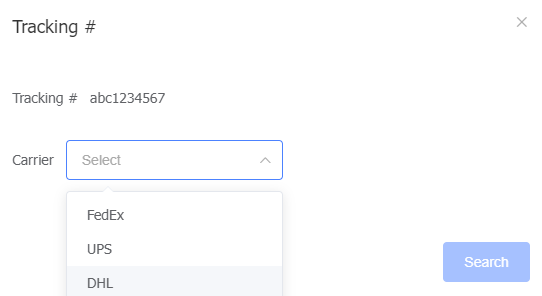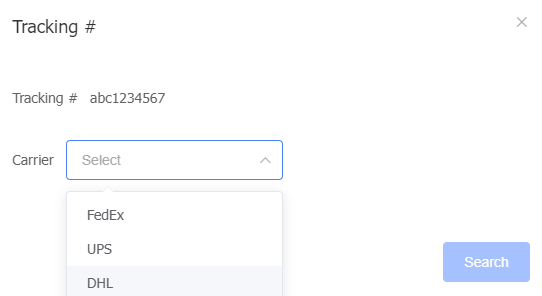 Switch to the Product page to check the shipping status and quantities of ASIN products.




Unclosed Shipments: refers to all the shipments of this product that are still in transit and working on a shipping plan in Amazon Fulfillment Center.
In Transit: does not include shipments of this product unfilled waybills and working on shipping plan in Amazon Fulfillment Center.
Shipped Product Quantity: includes the products in shipments that are at the fulfillment center.
Received Product Quantity: includes the products which have been received by the fulfillment center.