Have an inventory overview of your all marketplaces at a glance. Forecast & manage your inventory. Help you manage your inventory in an easier way to increase sales possibilities.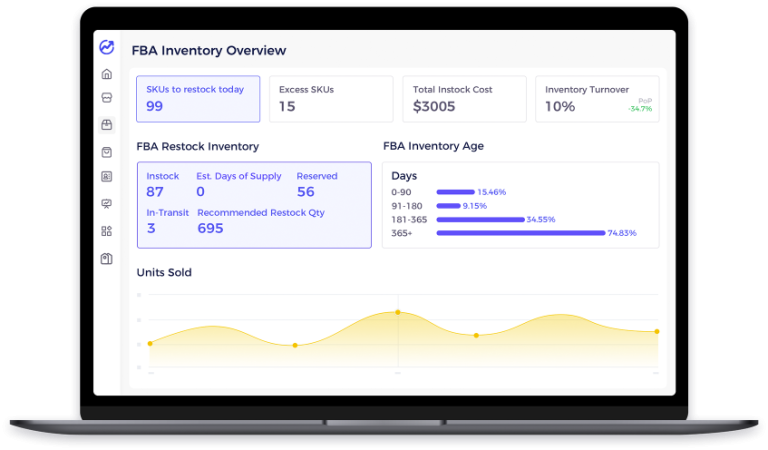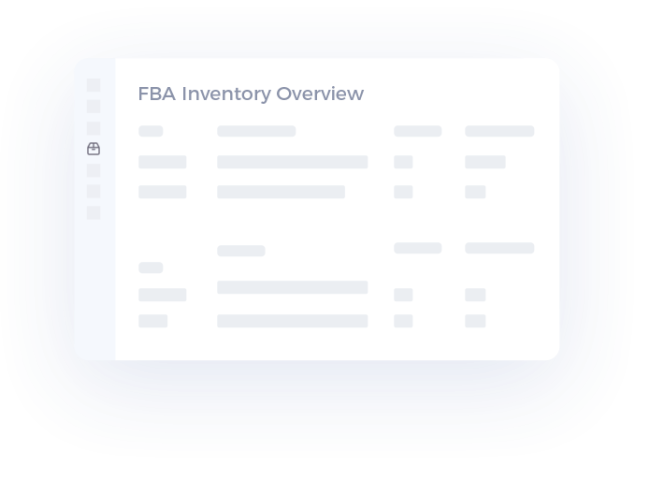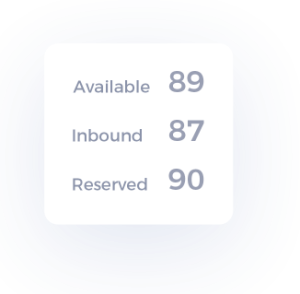 Forecast how much FBA inventory you need.
Have an overall picture of your FBA inventory and predict how much stock you will need based on your sales trends.
Know units sold, sales velocity, inventory details, etc.
Manage and view the products selling on multiple marketplaces.
Set up an unique SKU to manage your the same product selling over multiple marketplaces or multiple seller accounts.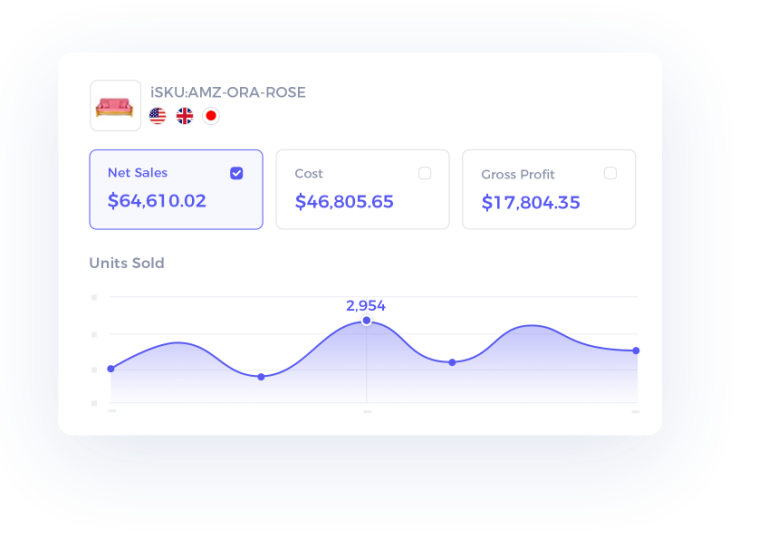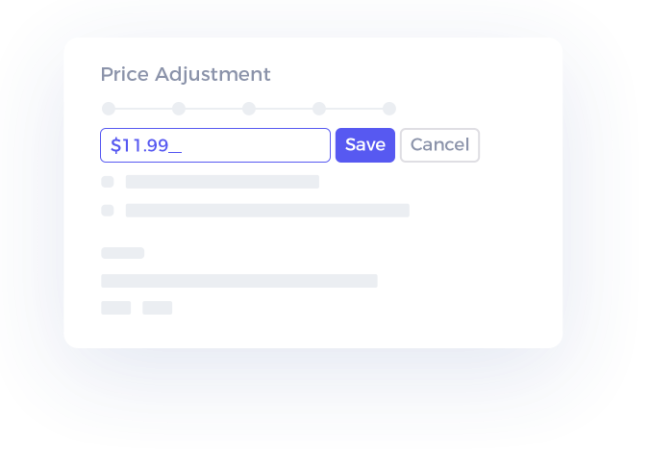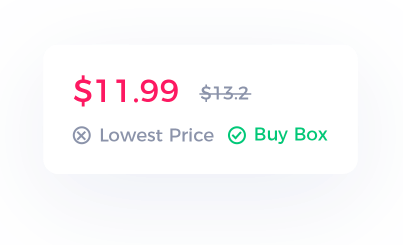 Win the Buy Box with Price Adjustment
Set repricing rules in advance against the hijackers. It will give you a competitive egde to win the buy box. Customize your repricing to a selected strategy and restore the price when hijackers leave. 
Help you ship goods and see if the shipment is completed successfully.
Display your shipments to Amazon's fulfillment centers and the status of each shipment.
Provide easy access to the shipping information.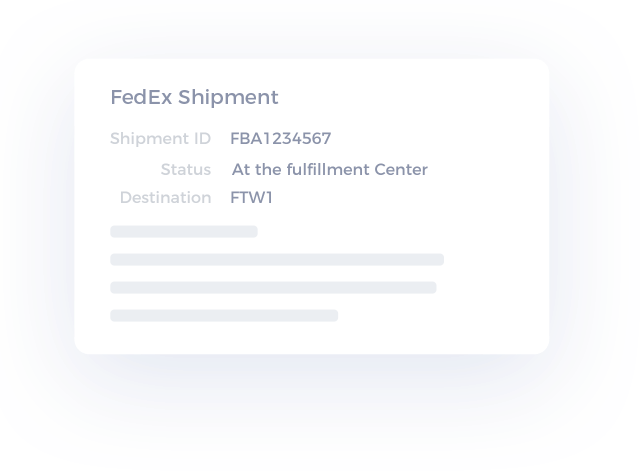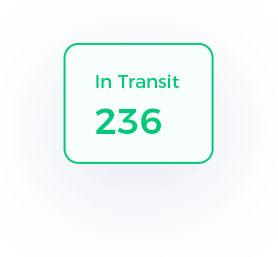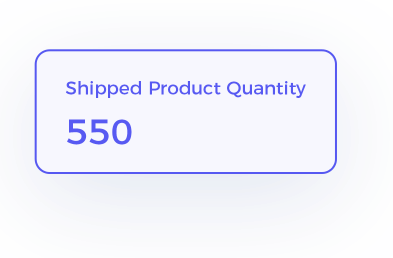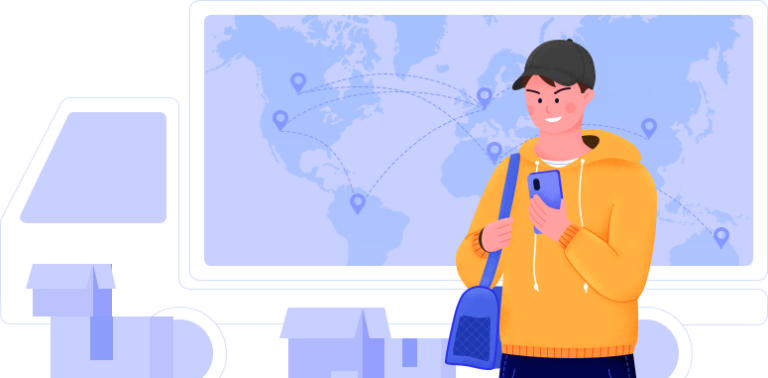 Manage your FBA inventory and more