Search Term (Backend Keywords) Lookup
Search Terms of some products may not be searchable due to brand protection or Sold by Amazon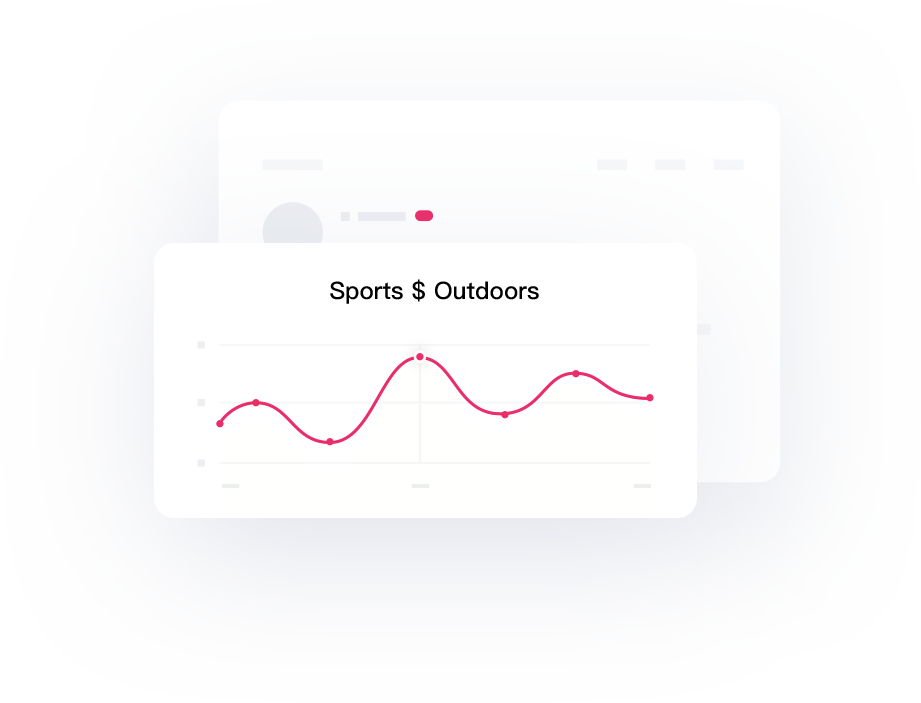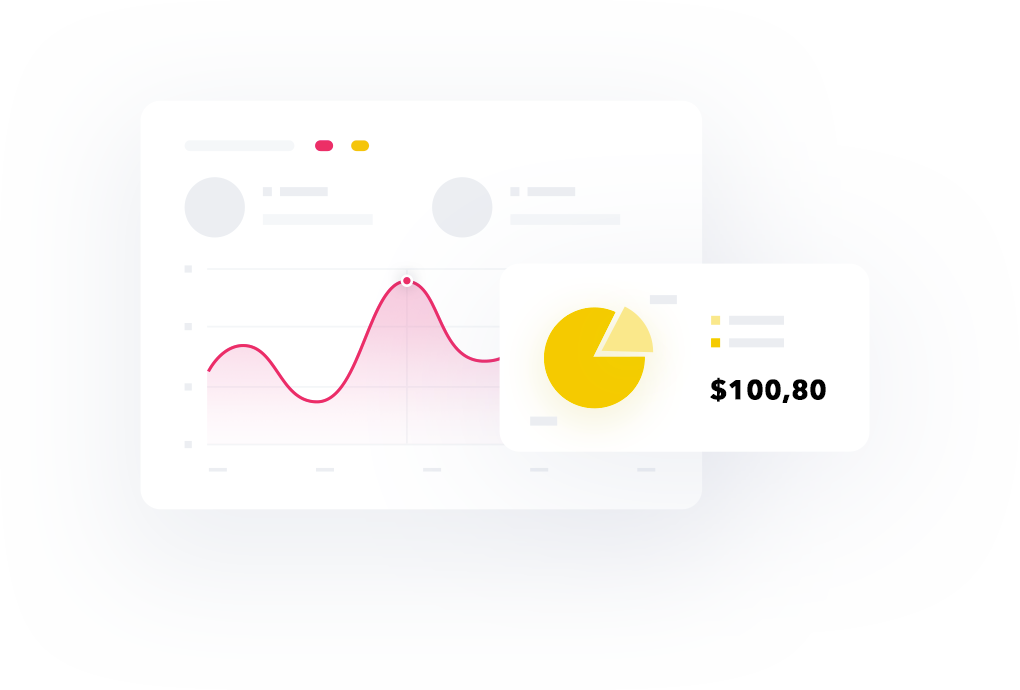 No more worries about keyword writting
What are Search Terms?
Amazon buyers usually find what they want by searching keywords of the products. Amazon Search Terms, also known as Amazon Backend Keywords, are the hidden keywords added to a product listing to boost its visibility. The search term function of tool4seller enables you to find out the search term keywords of any products by entering the corresponding ASIN.
Where do the tool4seller's product keyword data come from?
Tool4seller's keyword data are from Amazon. And every keyword searching is from Amazon directly. Only Amazon official data could guarantee its accuracy.
Do we charge separately for using search term look-up function on tool4seller?
Tool4seller's Amazon keywords tool gives priority to the top words recommended by Amazon. Generally speaking, Amazon tends to put more relevant and popular keywords in the front place. You can filter out the keywords you want through a combination of Amazon's recommended ranking orders and search volumn data.
What sites does tool4seller support on Search Term Look-up?
Currently, tool4seller supports Search Terms on Amazon US ,Canada,Mexico,UK,Germany,France,Spain,Italy,Netherlands and Japan. We are going to add other Amazon sites support in the future.
Why are some ASINs not searchable?
Firstly, make sure that the ASINs you are looking for is in the list of categories we support. There may be two main reasons if no results are found: One is that Amazon has not indexed the search term info of the corresponding ASIN, and the other is that the ASIN does not have related search terms.
How to use tool4seller Search Term tool for Amazon keyword optimization?
According to your products, you can find the products of your main competitors on Amazon. Through our keyword search tool, you can search out the keywords used by each other. It is suggested that you find several more related commodities and select the keywords suitable for your own products.
Why nothing shows on the page?
Tool4seller needs access from Google Chrome or other browsers with the same core. Please update to the latest version of Google Chrome browser, or use speed mode on other browsers.
Except for looking for new keywords, what other keywords related works need to be done?
If you have selected your keywords, please pay attention to the effect of keywords. You could know whether your keywords are effective by keeping your eyes and chasing on the keyword ranking. You may monitor daily ranking through tool4seller keyword ranking function.
You may also be interested...
Tool4seller Helps You Succeed in Selling on Amazon