What to Sell on Amazon FBA? Profitable Products for Q1 2022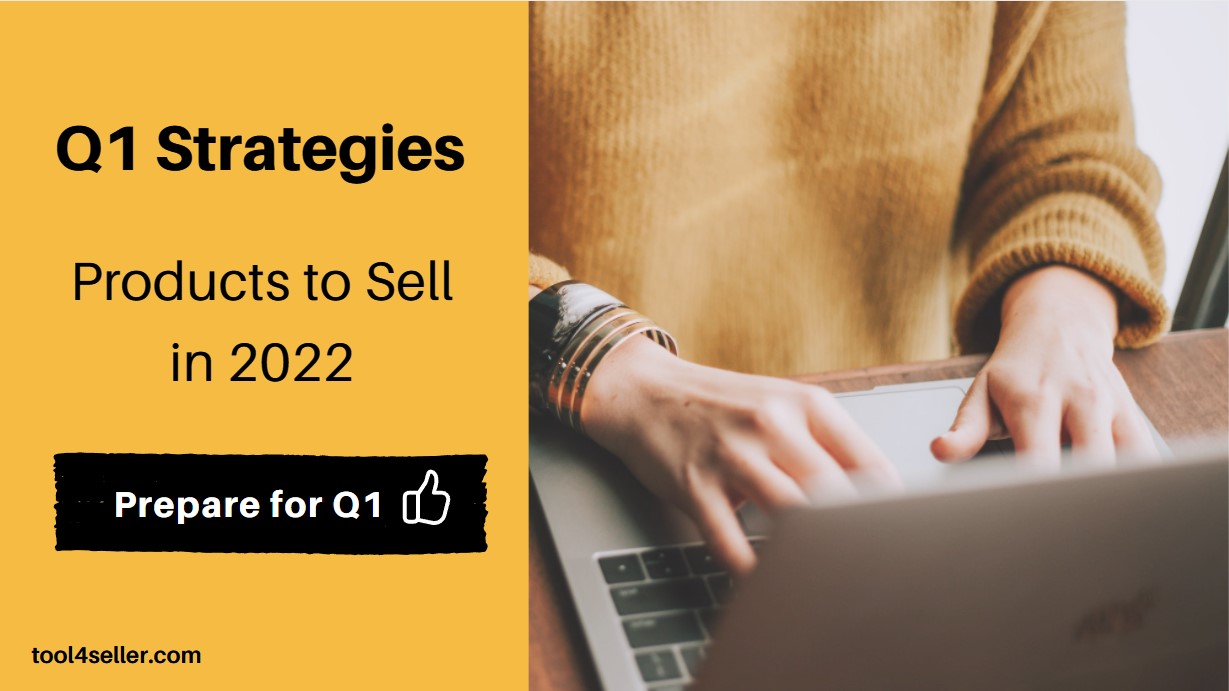 Are you looking to find what to sell on Amazon FBA for Q1 2022? How do you determine your products to make more sales? Read this article to learn more about it.
What to Sell on Amazon FBA in Q1
Q1 is a great time to sell exercise equipment. Most of us want to start working out during the spring since it's one of the most popular New Year Resolutions.
Sports and Outdoors is a wide category, for example, fitness equipment, fitness accessories, fitness apparel, etc. Potential while competitive.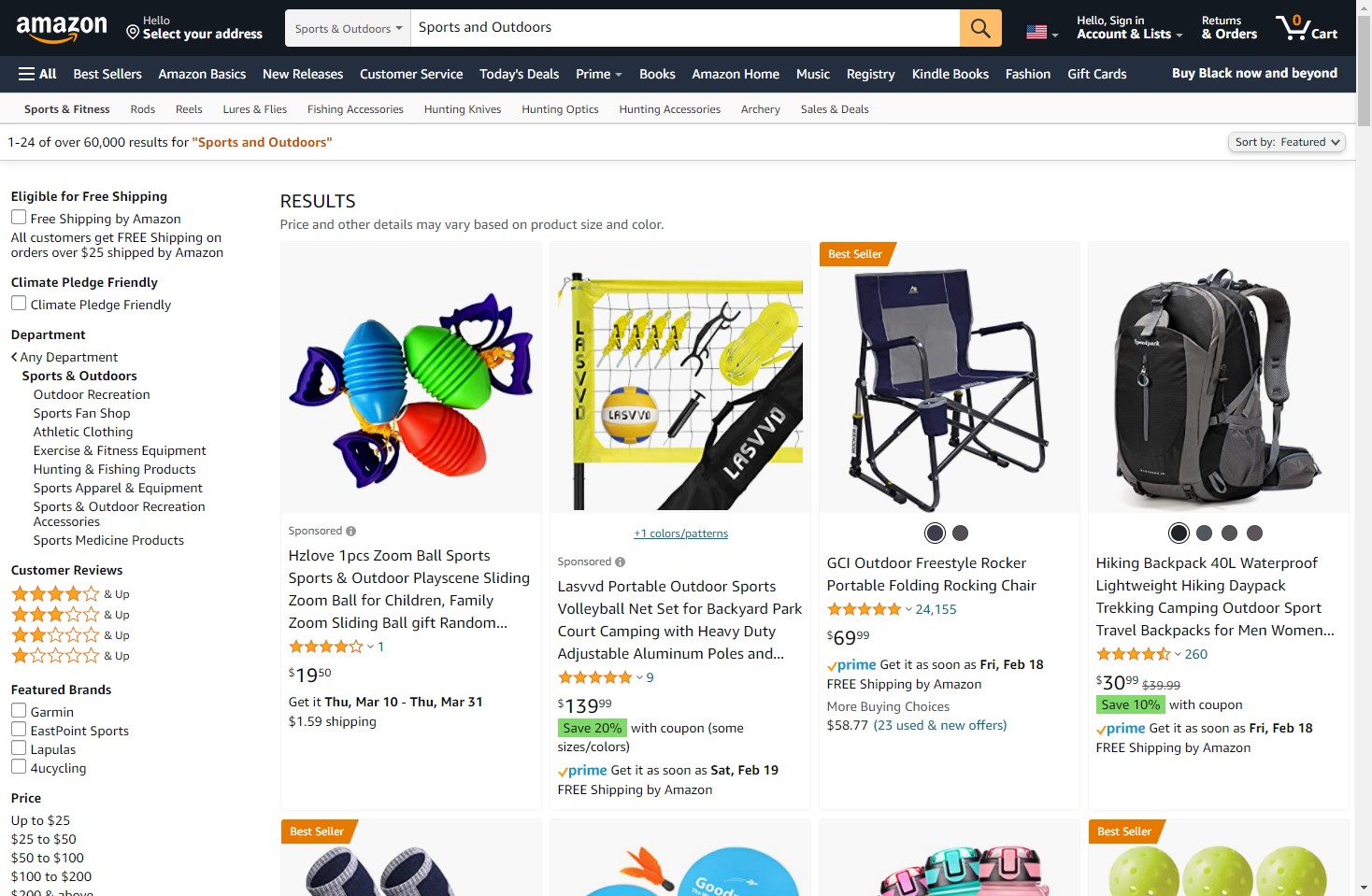 Valentine's Day, Women's Day, and St. Patrick's Day. Seize the opportunities on these days. You can sell some seasonal products like chocolate, Valentine's Day candy, and more. People are willing to spend money on these special dates.
The COVID-19 pandemic led to a growth in pet owners as well as the pet supply industry. According to Statista, "During a survey carried out in November 2021, 14 percent of respondents in the United States reported acquiring a new pet. This is an increase of four percent compared to December 2020, when 10 percent of respondents reported getting a new pet." This trend also has a big impact on shoppers' buying behaviors. People are willing to spend money on their pets. Sellers should consider that when they are doing product research.
The unprecedented pandemic brought changes to people's daily lives. According to a new survey by consumer market research firm Hunter, Americans keep on cooking more, with 71% saying they will continue to do so after the pandemic ends. People are spending more time staying at home than before. Not only cooking supplies but also household cleaning tools, garden tools…There are a lot of products you can choose from.
How to Know If a Product Will Sell During Q1
Use Tool4seller's Keyword Rank and Category Rank to track how the keyword/category performs over time.
See graphs on Google Trends and compare trends of competing products.
To assure your success, you must do research and provide competitively priced products.
A best-in-class Amazon seller tool that is specialized in sales& profits analytics, PPC optimization, keyword research, competitor tracking, instant alerts for listing hijacking, price changing, and inventory updates, etc.
---