China Sellers Banned on Amazon Turn to Walmart for eCommerce Business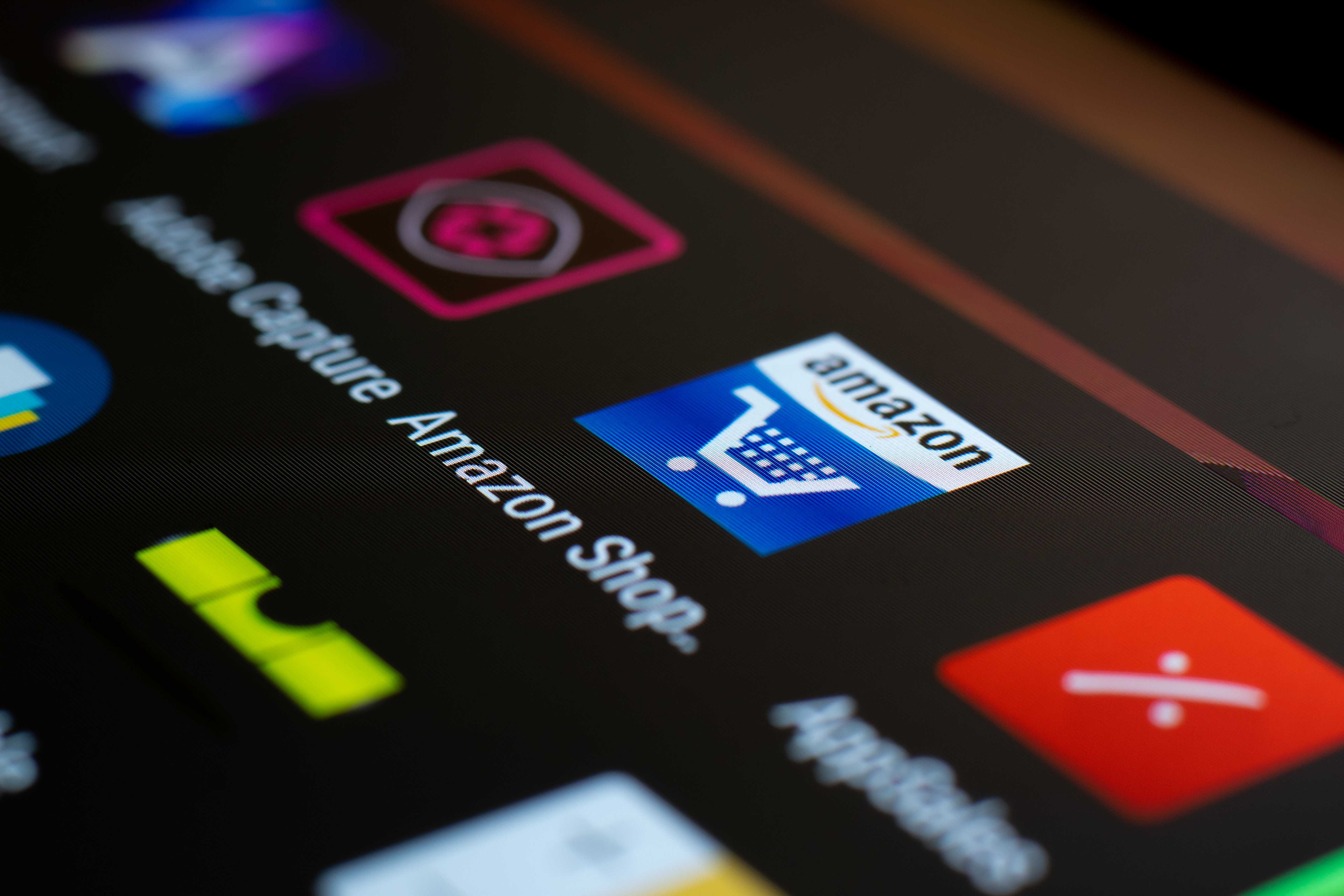 Since Amazon kicked tens of thousands of Chinese Amazon sellers and other marketplaces' merchants off its platform last April for review manipulating and other violating operations, the purged sellers have found a new platform to sell products to American consumers. News from Bloomberg Businessweek has illustrated Those companies who have got their Amazon account suspended are choosing Plan B – Walmart, which has the same level of logistical assistance and internet traffic as Amazon.
Walmart has added more than 8,000 Chinese sellers from the end of March, when Amazon began to suspend accounts, to mid-January 2022, according to figures. The new Chinese merchants accounted for all of Walmart's new overseas sellers within the same time period. Almost all of the vendors are over 95 percent, and they account for around 14 percent of all new sellers at Walmart.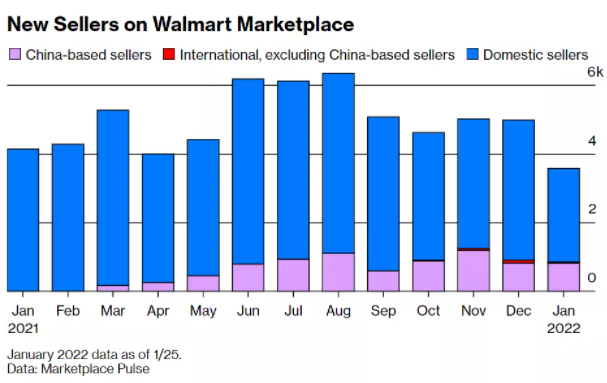 According to the Shenzhen Cross-Border E-Commerce Association, Amazon canceled more than 50,000 China-based merchant accounts for regulatory violations in 2021.
For Chinese vendors who have been banned from Amazon, Walmart's marketplace isn't the only option. AliExpress, a subsidiary of Alibaba Group Holding Ltd., and Newegg Commerce Inc., situated in California, are two other alternatives. Newegg did not respond to a request for comment on their review policy. AliExpress stated that it has "strong policies and safeguards in place to prevent sellers from violating the platform's requirements, including related customer review manipulation."
Nonetheless, as the second-largest online marketplace for US consumers, Walmart is crucial for Chinese sellers. Walmart was already pushing Walmart Fulfillment Services, or WFS, a service akin to Fulfillment by Amazon (FBA) that offered warehousing, distribution, and after-sales assistance to Chinese firms in early 2021. Walmart has struck a partnership with JD.com Inc., the operator of China's second-largest online retailer, to open a store on Walmart.com and choose suitable suppliers for that site.
Let's take a look at the Amazon marketplace's performance in the United States. According to eMarketer estimates, Amazon accounted for 41.4% of all e-commerce sales in the United States in 2021. Because the marketplace accounts for at least 60% of Amazon's GMV, it has a 25% market share in the United States.
Amazon has a 17 % retail market share. Even without the marketplace, it would theoretically be the largest online shop. The nearest competition, Walmart, is less than half the size. To match Amazon's size, you'll need to combine Walmart with the following five mass-market shops.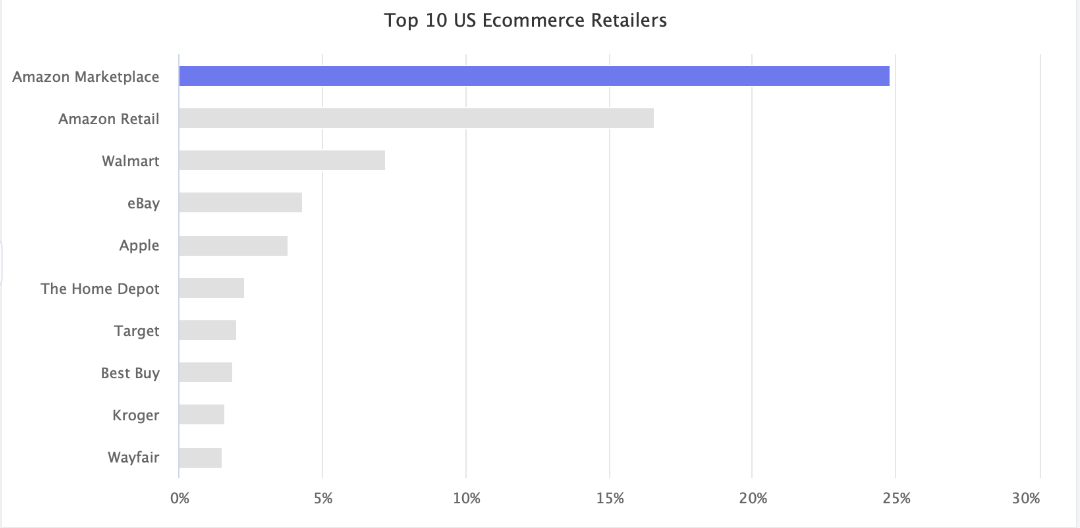 Conclusion: If you want to start an eCommerce business and do dropshipping, arbitrage, or sell things without investing a lot of money in building a brand. Amazon remains the best alternative for selling things to make money, as well as a viable option for a side hustle.
A best-in-class Amazon seller tool that is specialized in sales& profits analytics, PPC optimization, keyword research, competitor tracking, instant alerts for listing hijacking, price changing, and inventory updates, etc.
---