What to Sell on Amazon FBA in Q2 2022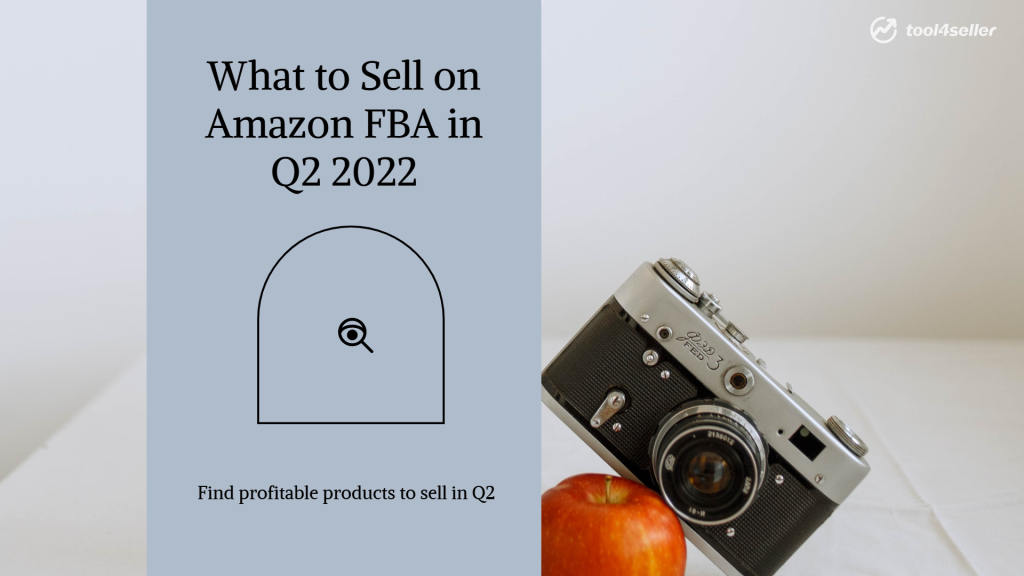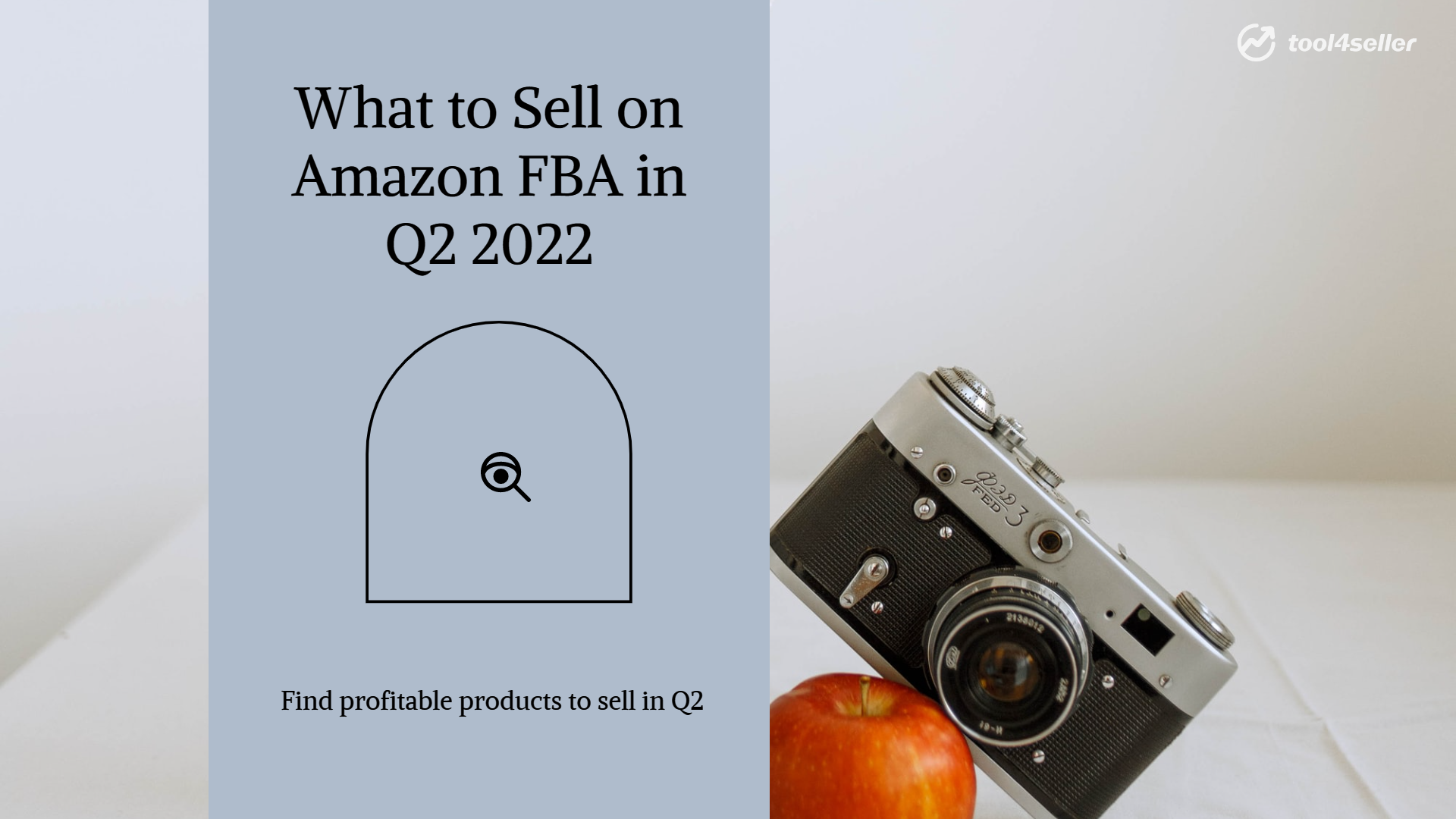 Figuring out what to sell on Amazon is always a headache for sellers. Want to learn Amazon trends Q2 of 2022? Want to know what products will be selling well? Read this post and get niche ideas to generate more profit.
Finding a suitable niche is aided by data. Because data does not lie, we prioritize the following to better understand customer preferences:
Analyze Amazon reviews with an AI system.
The use of "big data" to discover which product is profitable.
Use customers' reviews and feedback to determine how products can be improved
Easter falls on April 17th this year. The holiday provides the best chance for retailers to offer popular items such as Easter eggs, bunny decorations, candy, and greeting cards. Meanwhile, Easter is a great opportunity for Amazon FBA sellers to perform a Spring cleaning of their inventory in preparation for the busy summer season ahead. Here are some last-minute strategies to help you increase your Easter sales on Amazon.
Forecast and Plan Your Easter Sales
Looking at prior sales success is the best way to estimate your Easter sales this year. Sales data from a previous couple of years over the same time period would be a strong predictor of your possible sales this year. Don't forget to include a few percentage points of increase to your estimated sales volume to ensure you have enough inventory on hand.
Develop Your Pricing Strategy
After calculating your possible Easter sales this year, you can evaluate your profit margin and decide on how much discount you would be able to provide. You may also need to cut the price of slow-moving items you've had in your inventory for a long time. Using an Amazon Repricing Tool like Tool4seller helps you reprice your products based on the rules you set, which saves a lot of time and helps you sell faster.
2. Beauty and Care Products
Beauty and care products are still a very profitable category in Q2. Since Covid-19 is still raging across the globe, people prefer to buy some small and nice products, like beauty and care products, to indulge themselves a little bit even in a poor economy.
If you're seeking something in this category, we recommend shopping for hair accessories like claw clips. According to our views, these famous accessories from the 1990s will be back in style in 2022.
People love buying new clothes for spring and summer. At least, that's what the data suggests. Women's clothes, especially sundresses, have seen a surge in popularity during the second quarter. While this might be a competitive category, there is no doubt that summer fashion is in high demand. This might be a good chance if you are an experienced Amazon seller who isn't frightened of competition (or selling clothing). What's more, categories like clothes have a high return rate. You should take it into consideration and carefully calculate your profit margin before you sell it.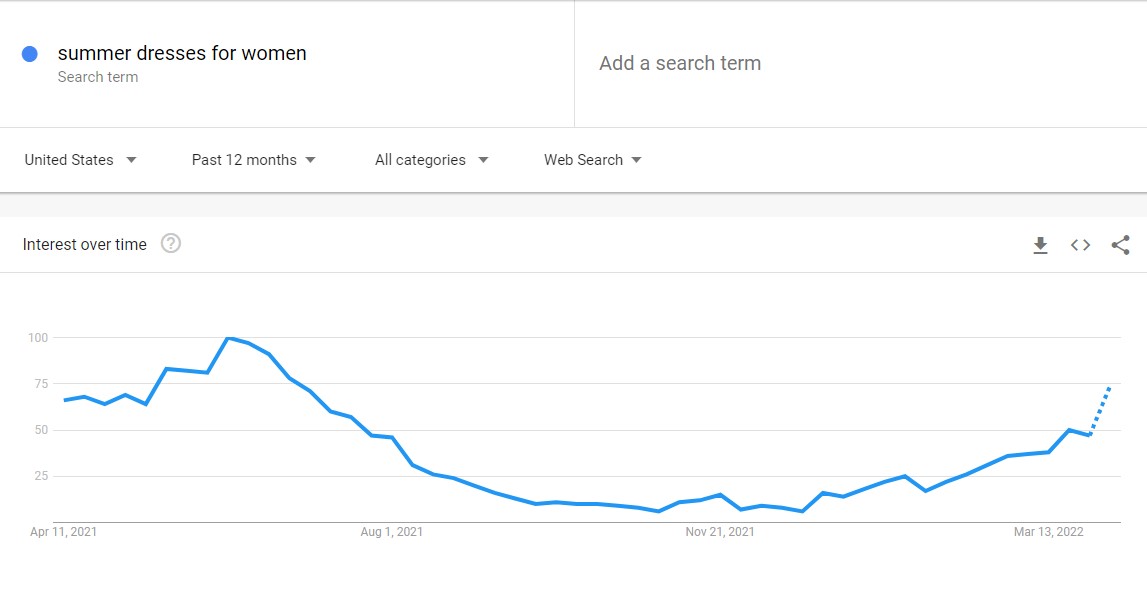 4. Products for Memorial Day
Memorial Day for the year 2022 is celebrated on May 30th. It is a federal holiday observed every year on the last Monday in May.
Memorial Day means a lot to many people. It is, at its core, a day to remember the valiant American soldiers who died for their nation. For many, Memorial Day weekend also symbolizes the start of summer and a chance to score a bargain at the annual holiday shopping festival.
While this category is not currently trending, as we move closer to May 30th, 2022, search volume for items relating to this day will explode. It's a good idea to start planning for this day and deciding what kinds of things you'll be able to provide. You can consider flags, banners, USA-themed crockery, and apparel as decorations.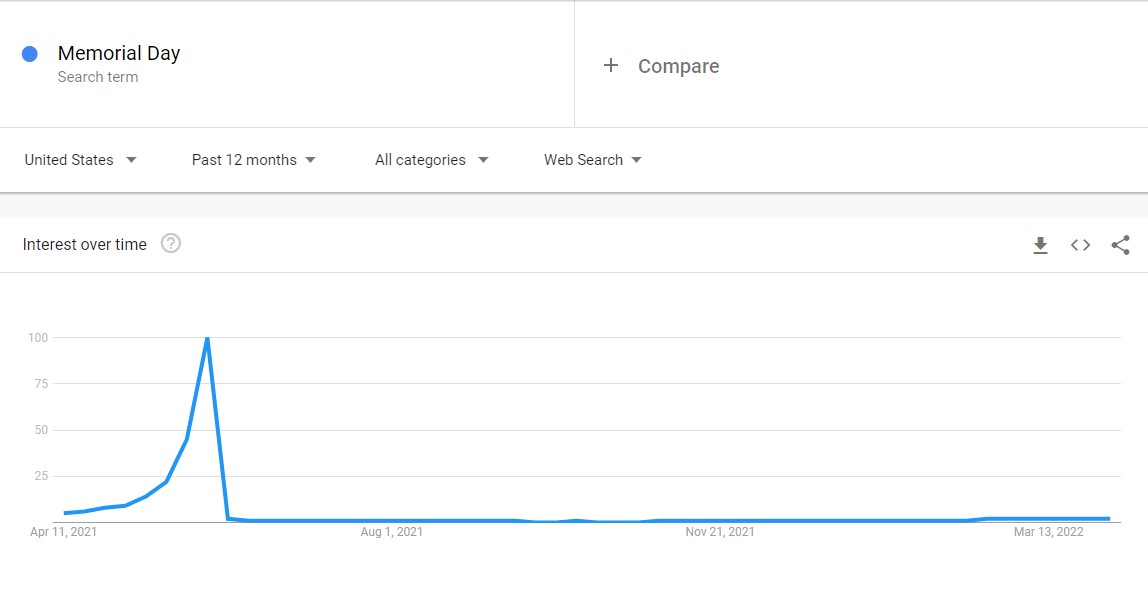 A best-in-class Amazon seller tool that is specialized in sales& profits analytics, PPC optimization, keyword research, competitor tracking, instant alerts for listing hijacking, price changing, and inventory updates, etc.
---