Suggestions for Amazon sellers to boost sales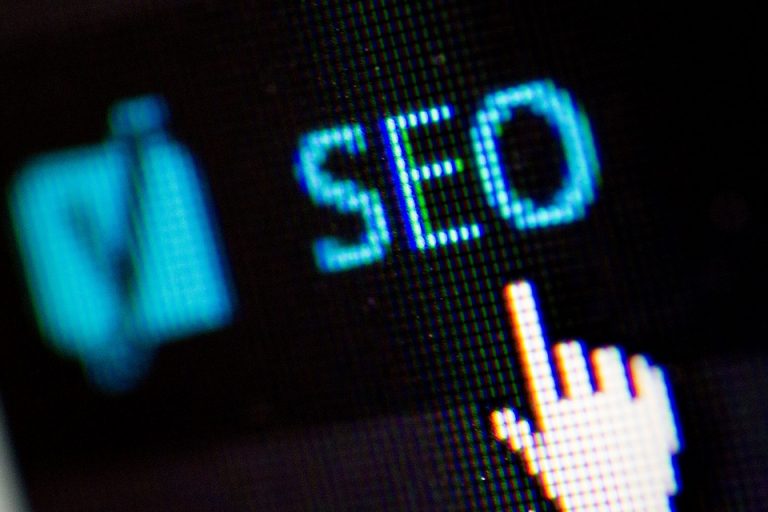 1, Get as much reviews as possible
Consumer reviews play very important role, with 88 percent of consumers trusting online reviews. Therefore, sellers should try their best to get as much positive customer reviews as possible, and it's better to have photos. However, about 90 percent of Amazon buyers don't leave comments, so sellers can use Feedback Five or similar tools to increase the amount of feedback and remove negative reviews.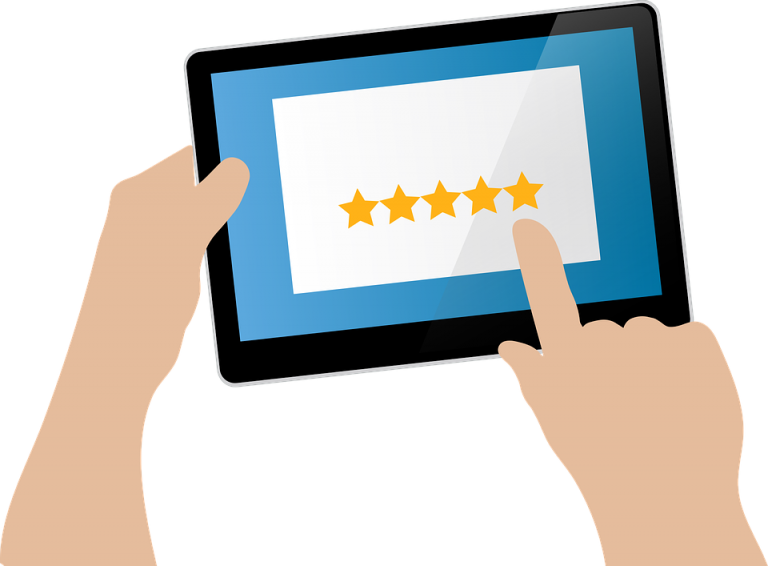 2, Use the appropriate keywords to improve SEO
In addition to the seller's rating and product price, Amazon also uses the keywords in the product title to rank the listing. Amazon's product titles are limited to 500 characters and are recommended to include brands, descriptions, product line, materials, colors, and sizes.
Sellers can use the Amazon Keyword Tool to find popular long-tailed title keywords, and find the keywords that are right for you among these keywords, and then enter them into Google's Keyword Planner Tool to evaluate the search volume of these keywords.
Besides the product title, Amazon has other keyword fields. You can enter five keywords or phrases into the fields. Remember, do not use keywords that already appear in the title.
3, Keep the price competitive advantage and win Buy Box
Inventory, logistics, customer service, and prices are important factors to win Buy Box. Repricing tools such as FeedVisor or teikametrics can help you monitor competitors 'prices 24 hours a day. For example, you can set your price $0.01 lower than that of your competitors and keep your price competitive at all times. If your competitors are out of stock, these tools automatically raise prices to maximize your profits.
4, Use Amazon's advertising services
If you want to make your product attractive, try Amazon sponsored product service, which gets your product listed in the search results, in the right column of the page, or on the product details page. Amazon announced that it plans to enhance this feature to make ads more visible. More important, it offers a free trial.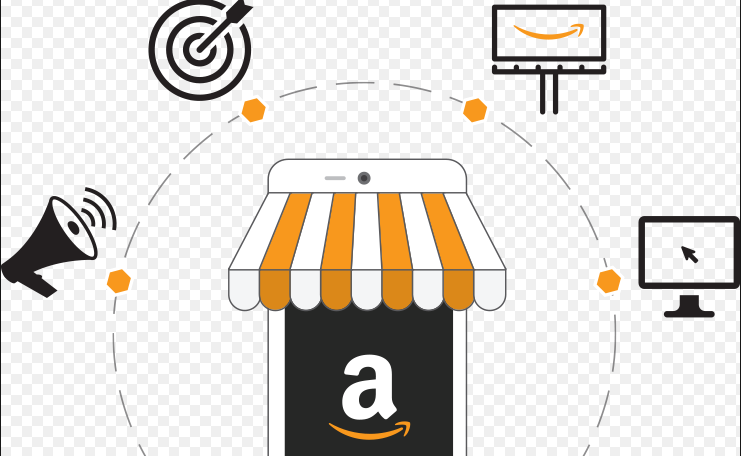 5, Attract consumers with discounts
Discounts are an important way to attract consumers. Promotions and discounts can place you at the top of the category, while also increase your probability of appearing in the 'Hot Deals' and' New & Noteworthy' sections of amazon's homepage, which can bring you significant traffic and increase the exposure of related products on your page, and further attract consumers to buy other products.
6, Amazon off-site marketing
Although Amazon does not allow email or other means that lead consumers to links to other sites, you can instead direct consumers to your Amazon store from other sites. Articles and blogs are great ways to achieve the goal. Write some articles about your products on websites such as Hubpages, Go Articles and Isnare and links back to your store.
Leaving coupons with your packing list is also an effective way to keep customers. Lightning deal, one-time promotions and free delivery are all effective ways to attract consumers to place orders again.
Part II: Amazon Case Analysis
Now, let's look at a real case together! ToiletTree is an Amazon seller in New Jersey, USA.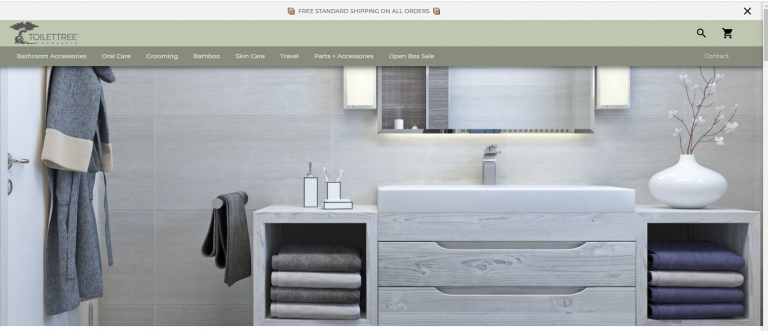 They put a lot of effort into building their websites and get huge traffic from Google through SEO optimization and keyword advertising.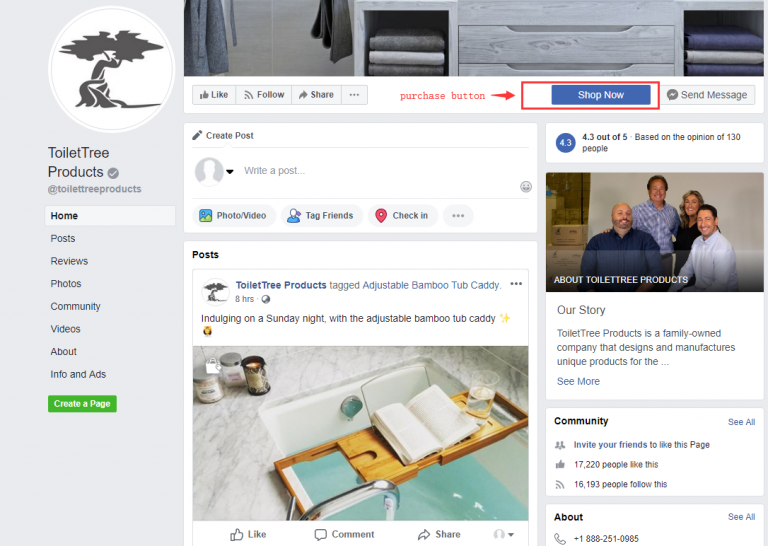 At the same time, they make great efforts to integrate their online store with social platforms like Facebook and Amazon.
Facebook Page: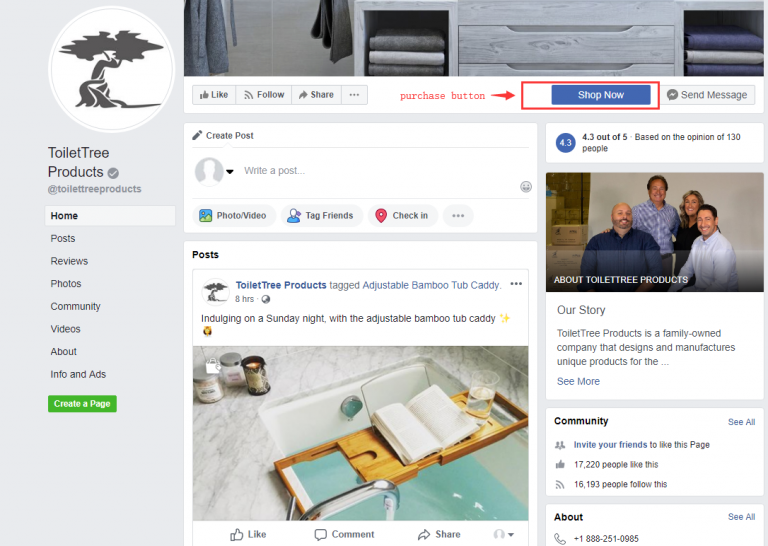 Finally, let's take a look at the Noose Trimmer of ToiletTree on Amazon. As you can see from the figure below, the price of this product from ToiletTree is $17.95.
It ranks # 47 in the Beauty category and # 1 in the sub-category. The total number of favorable reviews has reached 3,589! What a great sales!

As you can see from this actual case, the net profit of this product of ToiletTree is at least $10. At such a high price, It can manage to rank first in the sub-category of Amazon and top 50 in the category. That's where American sellers stand out!
---