How to prepare for Black Friday 2020 on Amazon after Prime Day
Delayed by the coronavirus pandemic, the eagerly-awaited Amazon Prime Day 2020 has just come to an end. However, another new round of promotional activities is already underway for the year-end shopping season, making it an unprecedented challenge for sellers.
Judging from seller feedback, the big sales of this year are, in fact, highly polarized, which many sellers have received over 10,000 orders but some have had few sales records.
Whether you're a seller overwhelmed by orders or frustrated with few deals, you should better gear up for the next peak shopping season. So, it is of particular importance to make a complete review and analysis after Prime Day.
Here are some top tips for sellers who are doing post-Prime recap:
Fulfillment issues
Taking advantage of merchants' strong desire to create a spike in sales on Prime Day, a freight forwarder deliberately lied about delivery/shipment time. Consequently, some sellers missed out on such a huge sales event.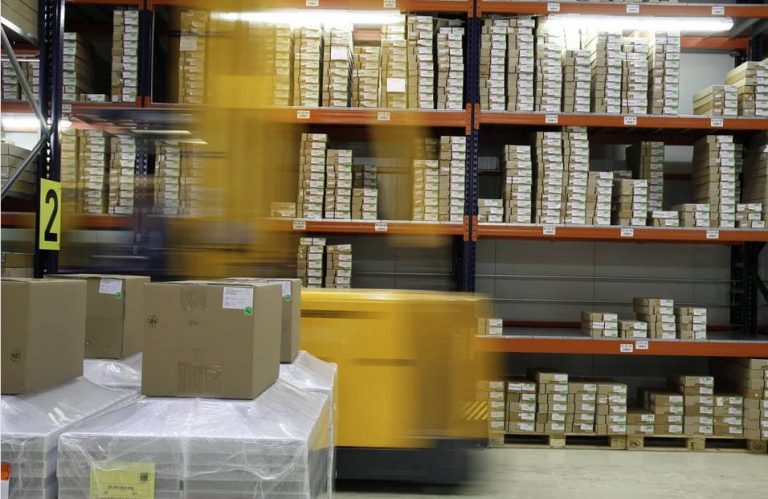 Sellers should not make a hasty decision when choosing a forwarding agent. There is a lot to consider when it comes to a reliable logistics company. At the same time, it is also necessary to develop contingency plans for delays caused by irresistible factors. Success is determined by many factors, and chance always favors those who are ready.
Inventory issues
Some sellers said that a big clearance sale ahead of Prime Day led to little stock on hand. Unfortunately, it is impossible to replenish enough inventory in a short period. As a result, they couldn't fulfill Prime orders.
During the peak season, stocking up items based on regular monthly sales demand may result in a stock-out situation and miss out on a good opportunity that can maximize your profits. Because the holiday season puts great pressure on logistics, sellers must do everything in their power to avoid inventory shortages.
Inventory Tips for Peak Season
Avoid Stock Replenishment
It is recommended that sellers test the market trends by stocking up for one month before the peak season arrives. If all sold out, you can maintain the inventory level at 3 months to avoid multiple replenishments.
Avoid Running Out-of-Stock Products
Sellers should avoid out-of-stock products that have low production output. Try to select products that can be well controlled during peak seasons.
For non-seasonal products, please refer to the member's daily performance;
Take Insights into the Performance of Seasonal Items in Q4 Sales Over Last Year and its Overall Growth Trend of This Year.
Sales Problems Faced by Sellers on Prime Day
In case that your flash sale will be canceled by Amazon without notice, one of the top priorities for sellers is to check the status of various promotional activities you signed up for.
Common Reasons for Cancellation of promotions
Promotional Price: Failed to set the highest price recommended by Amazon
Insufficient Quantity: The inventory does not meet the minimum quantity for each ASIN
Unqualified Main Image: Contains text or does not follow the style requirements
Lower Inventory: The available inventory is lower than the promised stock and does not meet the expected minimum sales
Improper Sub-ASIN: The entire promotion will be affected unless the sub-ASIN is deleted
Insufficient Quantity of Sub-ASINs included in the promotion: Unable to reach the minimum sub-ASIN coverage
Out of Stock: Not having enough inventory may cause your promotion to be disabled. You need to make sure that the inventory level meets or exceeds the quantity you set.
Each seller should create a set of checklists that is in line with their stores, thus avoiding loss of orders due to negligence.
Black Friday and Cyber Monday are just around the corner. Q4 is the busiest time of the year for sellers, and we do hope that your online business is well prepared!
A best-in-class Amazon seller tool that is specialized in sales& profits analytics, PPC optimization, keyword research, competitor tracking, instant alerts for listing hijacking, price changing, and inventory updates, etc.
---