How Amazon Sellers Check and Analyze Reasons for Returns Systematically?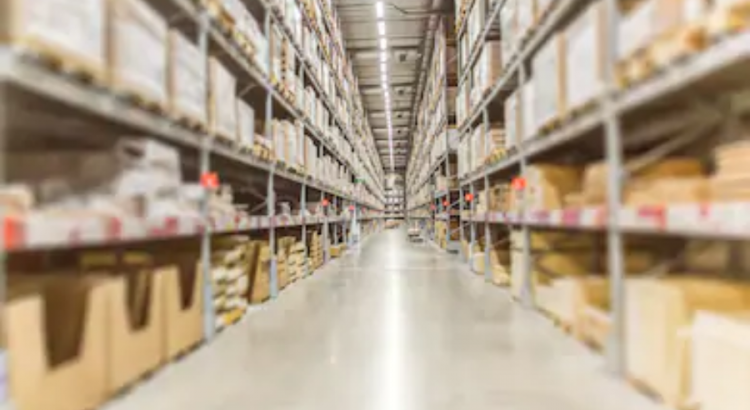 There are always some returns when you running business on Amazon. Sometimes, it is the product to be blamed, sometimes, it is the customers not being satisfied. While, the reasons we get from the return mails normally come as "Buyer Return" and "General Adjustment" which are obscure enough to hinder your judgement on the real causes, neither could you decide whether the returned goods are in good conditions for resale.
---
Try follow the steps in below to know how can you check and analyze reasons for return systematically and understand the roots of problem before taking any actions to improve your product or listing.
1. Click on 【Fulfillment】 under 【Reports】;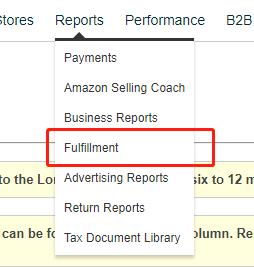 2. Click on 【FBA customer returns】in the bottom of the next web page;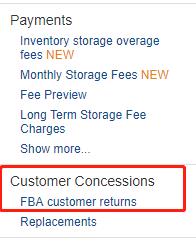 3. Choose 【Event Date】 according to the time range you want to check;

4. Pay attention to the returned products, inventory features and the reasons for returns.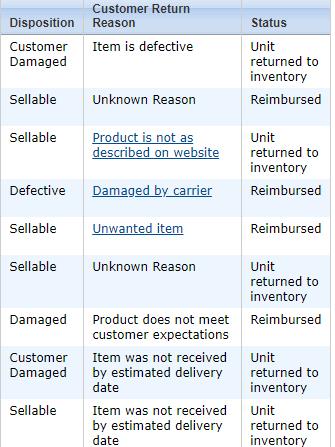 We can see different reasons from the pictures.
"Unwanted item" seems like a specific reason which you can't satisfy all with only one kind of product. Sellers can ignore it if it appears for a few times. Yet you will need to reconsider much if a lot of customers require returns with this reason. Under this circumstance, you need to identify whether there are any problems in product selection or difference between listing images and the actual product.
If you get the reason of "Item is defective", you may try to see if the product is impaired during production and without proper test before delivery, or exits any damages during delivery. If certain reasons appear over and over again, sellers may send inquiry emails to gather questions from the buyers. You may require your supplier to optimize production process and improve test before shipment or packaging materials.
If you get the reason of "Product does not meet  customer expectation", you will need to check your listing again to spot any ignores and mistakes regarding images or descriptions. Now, you should take actions to test each details of listing in order to make necessary modifications and improvements.
Amazon sellers should check and analyze the reasons for returns regularly as varied as them are. Once we decide to take actions, it is key to conduct analysis and reinforce our actions, or we will waste our time and efforts. Amazon business and operation is a moving process aimed at improvement and development where every detail matters. We may suffer from the detail, or respond to it quickly and appropriately to seize opportunities of success.
A best-in-class Amazon seller tool that is specialized in sales& profits analytics, PPC optimization, keyword research, competitor tracking, instant alerts for listing hijacking, price changing, and inventory updates, etc.
---