Why Can't You Find the Best Products to Sell? I Have Summed Up Four Key Points about Choosing What to Sell on Amazon【Part I】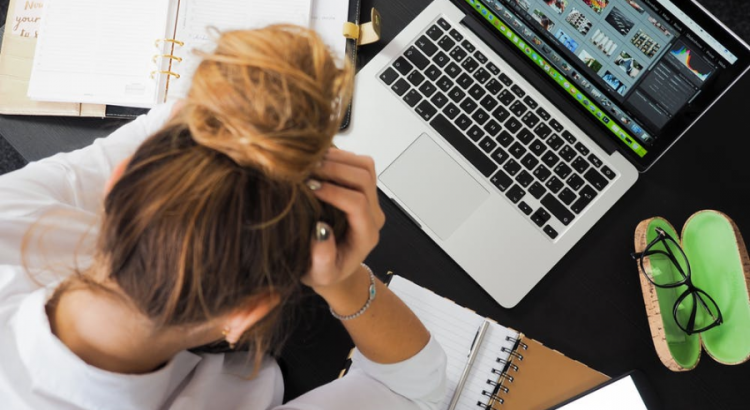 We often hear the saying, "To sell on Amazon successfully, 70% depends on what you sell and 30% is about how you operate." So, selling the right products plays a big role in your success on Amazon, and the remaining factors are supply chain and operations. But all things are centered on choosing exactly what you sell.
Product research is a great challenge to your professional experience. For example:
Ability to analyze data: Understand what consumers are concerned about in the market from the big data, and uncover other hidden business opportunities from keywords.
Ability to integrate a variety of tools to choose products: For example, a combination of keyword tools and Amazon product selection tools.
Ability to balance between rational and emotional sides: This means that you use rational thinking to analyze data and emotion to make your customers notice, remember, share, and buy.
Today, I would like to share with you some tips and ideas about how to find a product to sell on Amazon.
Before choosing a product, there are two points we should pay attention to: One is customer needs, and the other is quality. Therefore, when we find the product, we should firstly cater to customer needs, then pursue the product quality.
Let's take the fidget hand spinner for example that was a viral trend last year. In the beginning, there were different types of such products on the market, with uneven quality. However, due to significant demand in the initial stage, even if the quality was poor, lots of people still wanted to buy.
But in the later stage, the product would be selectively eliminated from the market. The inferior quality products can't be sold at all. Consumers have changed the habits from "purchasing a fidget spinner no matter how good or bad it is" to "choosing a good fidget spinner", which is the changes in "demand". Therefore, the most important point when finding a product is to think of the demand.
Let's get to the point.
When choosing items to sell on Amazon, it is better to choose ones that are popular, profitable, and less competitive. In other words, you have to pick the right niche products.
What is niche product?
Niche products are goods or services targeting one or a few smaller segments of customers. Because the traditional market fails to meet their needs, the unique and one-of-a-kind, handmade products are run on demand. As there are lower levels of competition, selling niche products can make your business profitable. Relatively speaking, the market selling these products are known as niche market.
For example: In the process of cooking, we often use traditional cutters to cut vegetables. But for many office workers and lazybones, cutting vegetables is very cumbersome and time-consuming. So, we have designed a machine that can help us automatically chop vegetables, which could save tons of time during the prep.
Although the customer base for this product is small, the demand is relatively high. Your sales likely will be able to compete.
So, the following vegetable chopper is a niche product.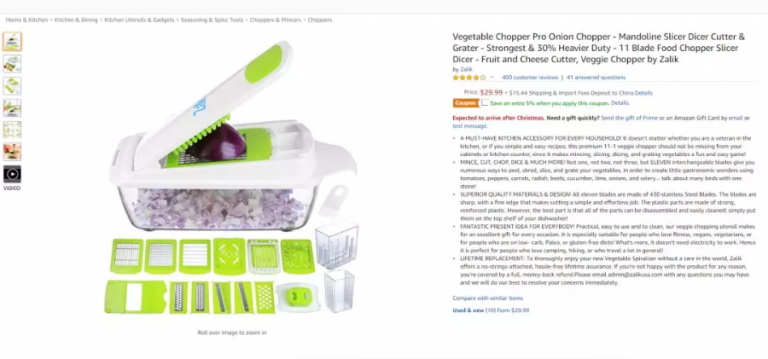 A best-in-class Amazon seller tool that is specialized in sales& profits analytics, PPC optimization, keyword research, competitor tracking, instant alerts for listing hijacking, price changing, and inventory updates, etc.
---