What to sell on Amazon in Q1 2023?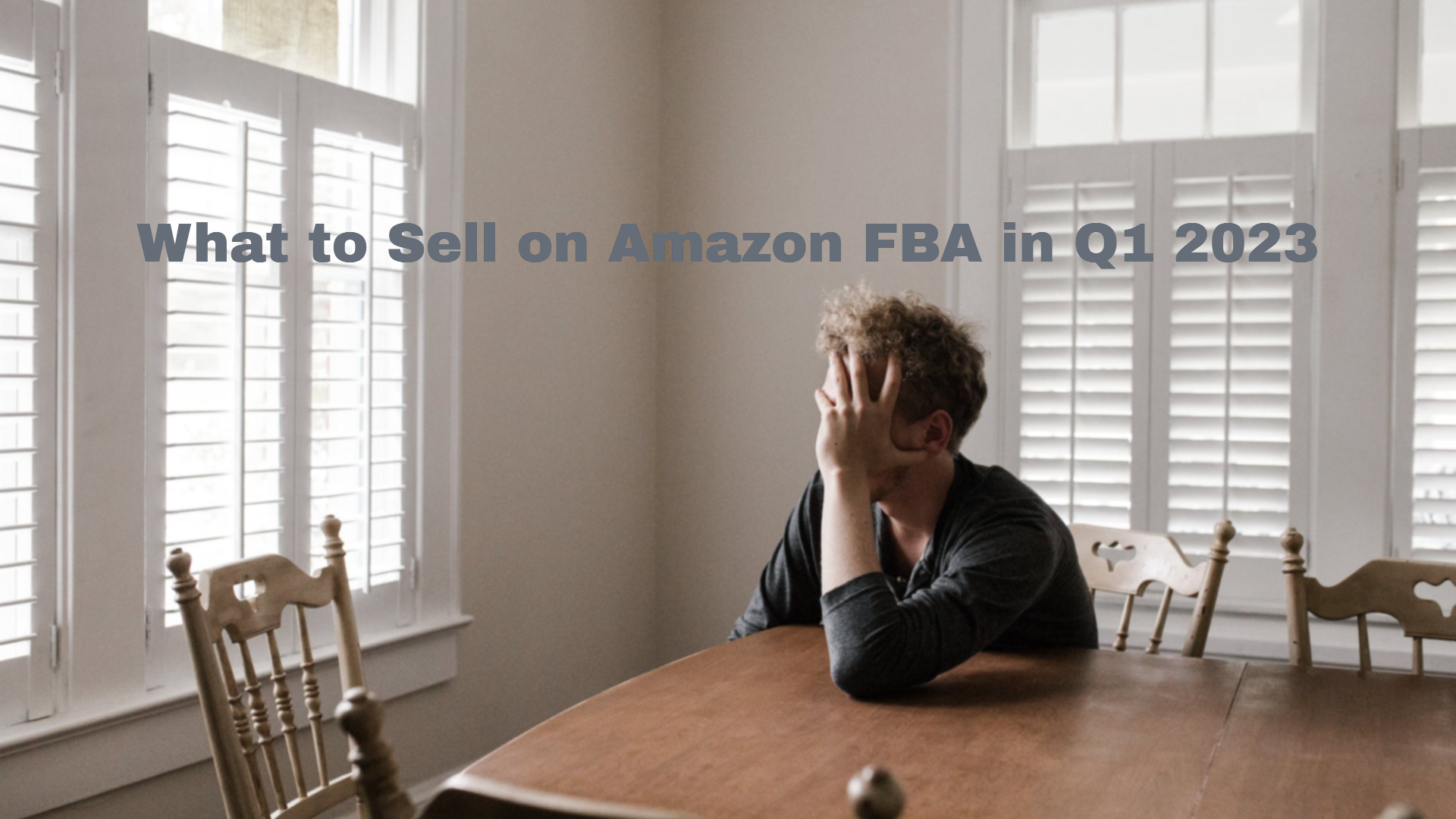 The most difficult aspect of selling on Amazon is deciding what to sell on Amazon. You may have a great idea for a product, but smart sellers base their product investments on data rather than intuition.
Some typical holidays and behaviors that recur every year during Q1 that can help you decide what to sell in 2023 are:
• New Year (January 1st)
• Valentine's Day (February 14th)
• Women's day (March 8th)
• St Patrick's day (March 17th)
What to sell on Amazon FBA in Q1
Exercise and Fitness Equipment
By Statista.com, about 57% of people in the United Kingdom wanted to do more exercise or improve fitness in 2023, which was the most popular New Year's resolution. In addition, 43% of people want to lose weight.
Knowing that 2022 still saw increased trends for fitness and sports equipment, you can consider some best-selling fitness and sports equipment products. This category can be very competitive. If you plan to sell this product, you can promote your product on social media or use affiliates to promote your Amazon sales.
If you check the keyword trends of "fitness" on Google Trends, you will find a spike in interest for the keyword among people across the world.
Take a look at the yearly keyword search volume, you will find that customers have an increasing interest in workout equipment. You can also know the related keywords that customers are interested in.
Fitness apparel and shoes
Since exercise and fitness is the most popular new year's resolution, if people are buying fitness equipment, it's very likely for them to buy new fitness apparel and shoes.
Although Valentine's Day falls on February 14, you don't need to wait until February to offer promotions. You can set up Valentine's Day sales in early-to-mid January! And while chocolates, fresh flowers, and jewelry may be well-known gifts, they're far from your only selling options.
You can sell specific items on St. Patrick's Day. Let your shoppers get into the holiday spirit and capture their attention by selling unique and festive holiday products such as green apparel, accessories, beer beverages, hats, decorations, candy, and more.
The key to success during Q1 is planning ahead:
Get ready for the Chinese New Year if you are sourcing from China.
Choose the products you want to promote, studying customers' behavioral patterns.
Select small and light products.
How to know if a product will sell during Q1
Download Tool4seller chrome extension which gathers monthly sales, BSR, price, reviews&ratings, dimensions, and more. Have all the criteria at a glance.
Product Analytics:
This tool collects data including brand, BSR, ratings, rating count, review count, buy box price, shipping fee, seller count, etc. You can compare products' different criteria to find your niche.
Keyword Research:
Use this tool to determine the search volume for a product and to generate additional keyword ideas for your listing and PPC campaigns.
A best-in-class Amazon seller tool that is specialized in sales& profits analytics, PPC optimization, keyword research, competitor tracking, instant alerts for listing hijacking, price changing, and inventory updates, etc.
---