Merch by Amazon: How do I get started?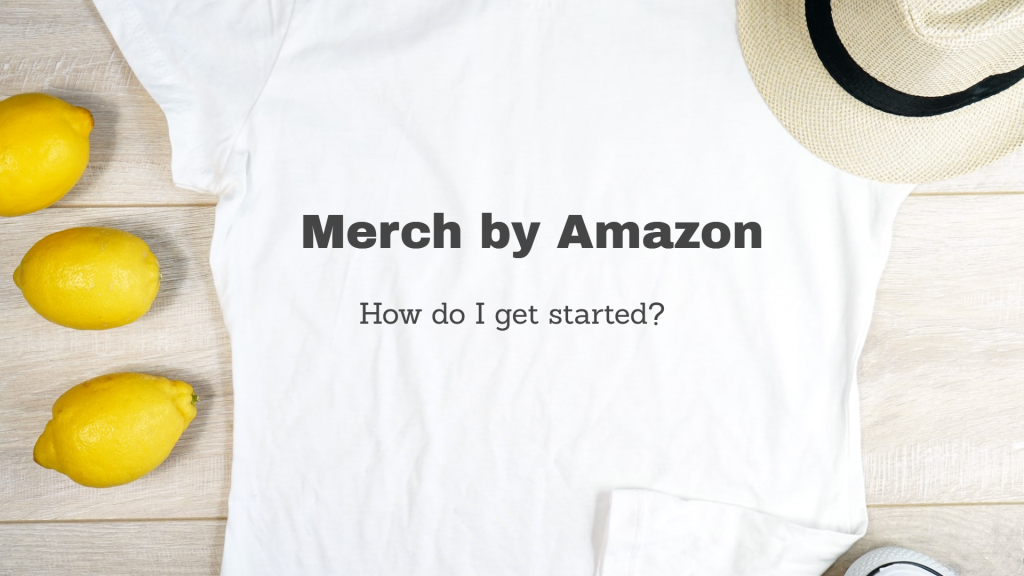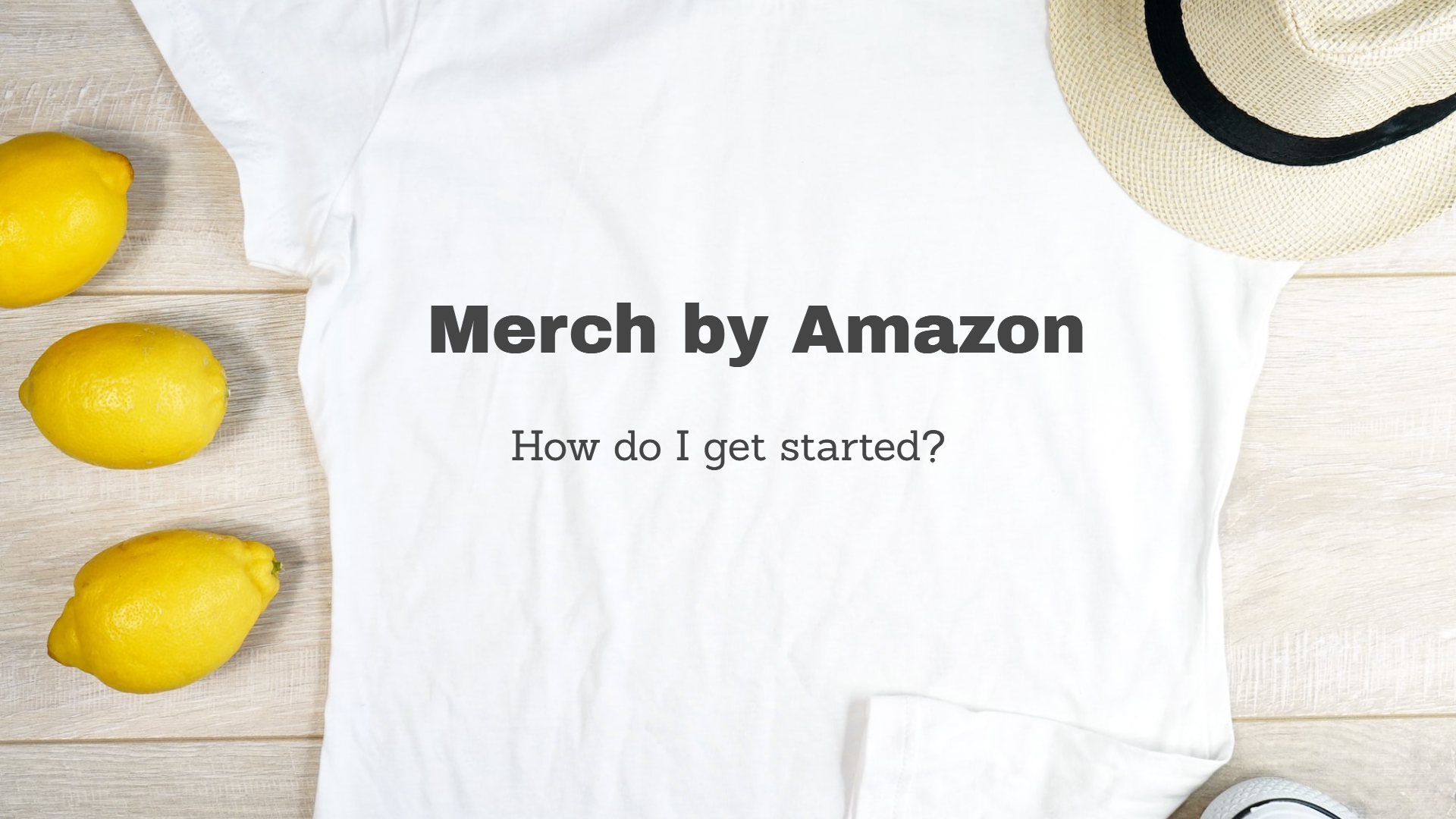 Merch by Amazon is an Amazon print-on-demand service for selling your branded products. You make and upload a custom design to Amazon, then select a product to sell and set a price. There are no upfront costs and the program is easy for everyone to use.
How Can I join Merch by Amazon?
Amazon Merch Products was previously available to anyone who created an account. Due to high demand, however, it has become an invitation-only platform.
To be invited, you should go to its landing page. On the page, click the "Request invitation" button. Fill out a form first, then wait for it to be approved. It could take several weeks. So you should do it as soon as possible. You'll be put on a waiting list once it's completed. Acceptance can take up to six months in some cases. Once you've been approved, you'll need to enter some basic information to get started.
How Does Merch By Amazon Work?
1. Upload your Original Design
The first step is to upload your original design or artwork to the Dashboard. Your design should be a transparent PNG file no larger than 25 MB, and it should be 15 x 18 inches in size, 300 dpi (dots per inch) in standard RGB colors.
2. Preview product color and type
After uploading your design, select the colors in which you want your design to be produced. You must also include a product description that is rich in relevant keywords
Then select the products on which you want the artwork to be printed. It could be a regular T-shirt, a zip hoodie, a phone case, a tote bag, a throw pillow, or anything else.
Set the price and press the "publish" button to make it public. The platform provides a calculator to show the estimated royalty you will receive.
After completing the above steps, Amazon will do the rest for you. Amazon will create a product listing. People see the listing and buy your shirt. Amazon will print it, pack it and ship it for you.
You get a part of every sale you made. While it limits the number of designs content creators can upload and sell, which is known as a tier.
10 – Tier 1
25 – Tier 2
100 – Tier 3
500 – Tier 4
Pro
For example, if you're in the first tier (10), you'll need to sell 10 t-shirt designs to get to tier 25.
And you'll need to sell 25 t-shirt designs to get to tier 100 and so forth and so on.
Don't be afraid to set higher prices for your products if you have unique designs. A slightly higher price will be acceptable. But if you overprice your products you'll lose sales. It's recommended you price your products between $10 – $20. Track the price history of a similar product using Tool4seller' Competitor Tracking to see how their price has fluctuated and how it will affect sales and rank.
A best-in-class Amazon seller tool that is specialized in sales& profits analytics, PPC optimization, keyword research, competitor tracking, instant alerts for listing hijacking, price changing, and inventory updates, etc.
---