Seller Dashboard Extention
Free Seller Central operations dashboard for convenient data viewing.
Tool4seller Extension
Direct install from Chrome Web Store
Tool4seller Zip
Direct download and install in browser

Seller Central Sales Operations Dashboard
Convenient: View the main data on the homepage without switching between multiple pages.
Comprehensive: Provide a clear overview of important sales data.
Accurate: All data comes from the Amazon MWS to ensure accuracy.
Effective: Sync every few minutes to ensure that timely and accurate data is provided.
Timely Receive Various Important Alerts
Get daily alert for stock replenishment.
Timely detect listing hijacks and buy box changes.
Q: Is it a paid extension?
Unlike Jungle Scout, Amzscout and other browser extensions, it is used for free.
Q: Which Amazon marketplaces does it support?
Currently, this extension supports most marketplaces, including US, Canada, UK, Germany, France, Italy, Spain, and Japan.
Q: Does the extension steal my information?
You don't worry about it. Our extension has been reviewed and approved by Google, so only your listing information can be accessed. We won't get your private information such as browser access history.
1. Click to download the extension zip file and extract it to the designated drive location.
3. Click 'Load Unzipped Extension' in the upper right corner to find the folder that you unzipped the extension, and click "Select Folder". The browser will automatically install the extension.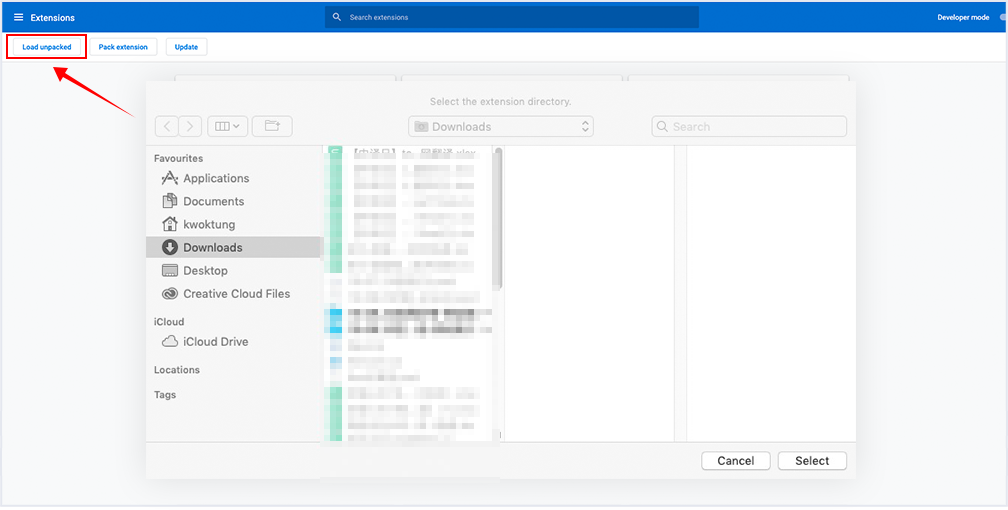 1. If you want to use the 'Operations Dashboard', please log in and authorize the store before use. Firstly, you need to log in to the Amazon Seller Central.
2. Click the plugin bar to complete the login procedure. If you do not have a tool4seller account, please sign up first ( New users will have a 14-day free trail of all features).
3. If your account is not authorized yet, please go to tool4seller for a store authorization. 
4. It takes several hours to sync your data after authorization. The toolbar will display the relevant data of your store when you log in to the Seller Central every time. Click to see the plugin dashboard for more details about real-time sales trends, important notice, and other content.
You may also be interested...
Would like to learn more about how to sell on Amazon?
Tool4seller Helps You Succeed in Selling on Amazon