How to choose product to sell on Amazon: A Step-by-Step Guide to make a profit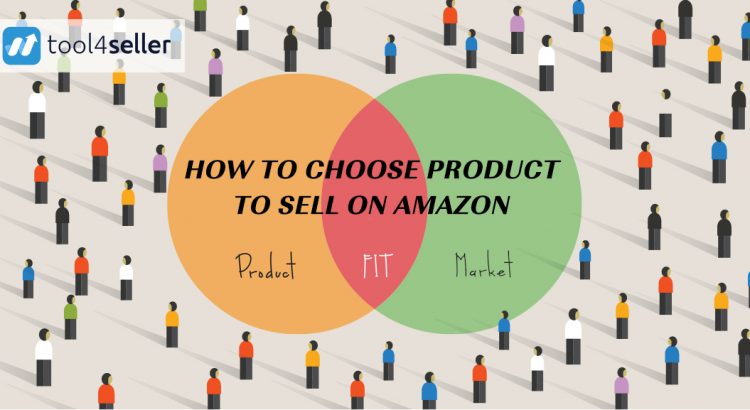 Most experienced Amazon sellers should know the truth that the right products are the key to success in making money. So, what is an ideally perfect product to sell on Amazon? And are there any specific steps for small and medium sellers to follow when doing product research? It would be a great help for beginners if any steps to follow.
In this guide, we are going to share some useful tips and help beginners find the best products.
Step 1: Get inspired to keep creativity when choosing products
What we mean here is how to find new products. It is a time-consuming process while requiring sellers to maintain with and a keen sense of market insight. We can find inspiration by browsing the modules of 'Best Sellers' or 'New Release' on Amazon.com, or visiting social platforms such as Facebook, Youtube, and Instagram, or attending some exhibitions.
Step 2: Conduct research to analyze a product's performance and market potential
When we find out an interesting product, we should go to the Amazon platform to conduct extensive research on the product. For example, assessing the market performance of this product, and investigating how many competitors are selling it; summarizing product reviews left by the customers, especially the analysis on bad reviews, as you can always glean from these reviews to improve business; calculating market potential, and identifying whether it is a product with high return rate but low competition market.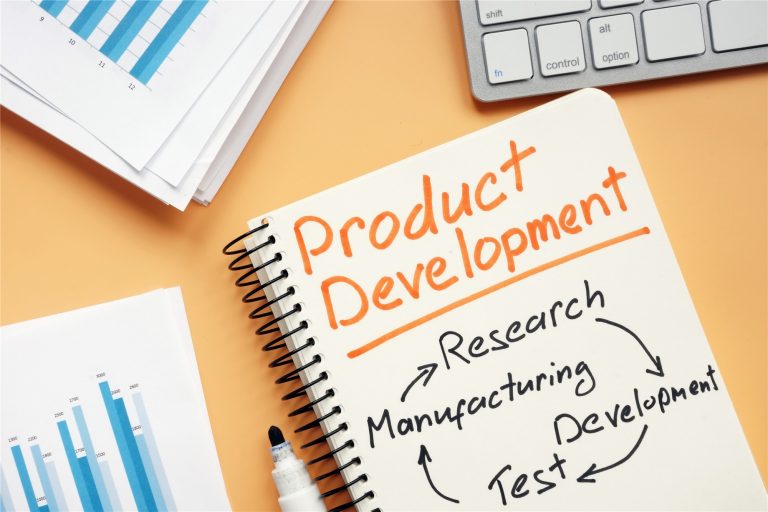 We'd better use some data analytics tools in the process of research, such as Google trends, or Jungle Scout. Remember that we make decisions based on actual data, not intuition.
Step 3: Determine product cost and budget
By choosing the right product, you can make a nice profit. So, we need to figure out the costs and expenses incurred, including item costs, shipping costs, and FBA fees.
For example, the presence of demand for some products is relatively huge on the market, but they may be the items that feature light weight and large size. Under this circumstance, the shipping costs and FBA fees would be considerably higher, which may squeeze the profit margins to some extent.
Step 4: Look for suppliers and negotiate cooperation details
After the first three steps, if it is a potentially lucrative product worth considering, then we need to find a supplier. It is suggested to get samples from two to three targeted suppliers. As we know, there may be a huge difference between images and actual products. Only after comparison can we make the right choice.
After confirming the sample, we will start to negotiate various details with the supplier, such as a more favorable quotation, tiered pricing, improved package, labeling, free shipping, etc. Service attitudes may vary from different suppliers. You should embrace the opportunity if finding a profitable product and working with a right supplier.
Step 5: Refine and launch a new product
Once the samples and suppliers determined, we can discuss product improvements based on previous research, such as is there any improvement made by the supplier according to negative feedback from buyers, or is it possible to use better packaging design, etc.
Acting as sellers, we should establish own comparative advantages as much as possible to stand out from the competitors.
Conclusion
In fact, the five steps mentioned above are a cycle but intertwined together. We may find new products in every step and even identify areas for improvement. Besides, we can also find new business opportunities when communicating with suppliers.
All in all, if we stay committed and strive hard, we will develop from a beginner into an experienced seller with acute market insights, and find the right products to sell online.
A best-in-class Amazon seller tool that is specialized in sales& profits analytics, PPC optimization, keyword research, competitor tracking, instant alerts for listing hijacking, price changing, and inventory updates, etc.
---