Few things in Amazon you need to know this week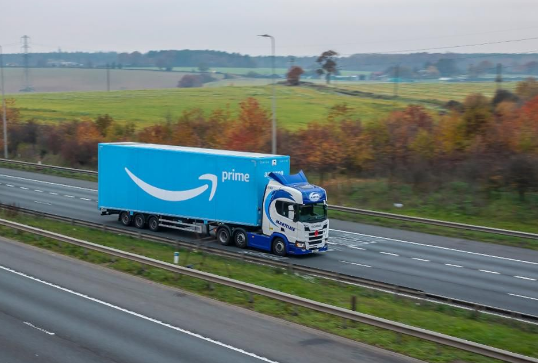 1.Amazon recently bought "Amazon.se" domain as well as entered into a contract with Postnord, a local logistics company.It was initially reported that the company was possibly launching an e-commerce site in Sweden. It is instead launching AWS services for the region.
2.Amazon reportedly wants to curb selling 'CRaP' items it can't profit on, like bottled water and snacks.Amazon is now eliminating some items and working with its manufacturers or vendors to repackage some items so they're more profitable to sell online.Like Coca-Cola products, Amazon will work out a deal where it ships directly from Coke, instead of an Amazon fulfillment center.
3.In November, Amazon announced a new service called Amazon Comprehend Medical, which aims to help hospitals, insurers, and pharmaceutical companies analyze their health-record data.
A best-in-class Amazon seller tool that is specialized in sales& profits analytics, PPC optimization, keyword research, competitor tracking, instant alerts for listing hijacking, price changing, and inventory updates, etc.
---