Tool4seller Competitor Analysis helps you track every move your competitors make: promotion, operation, listing weakness. It will always keep you posted.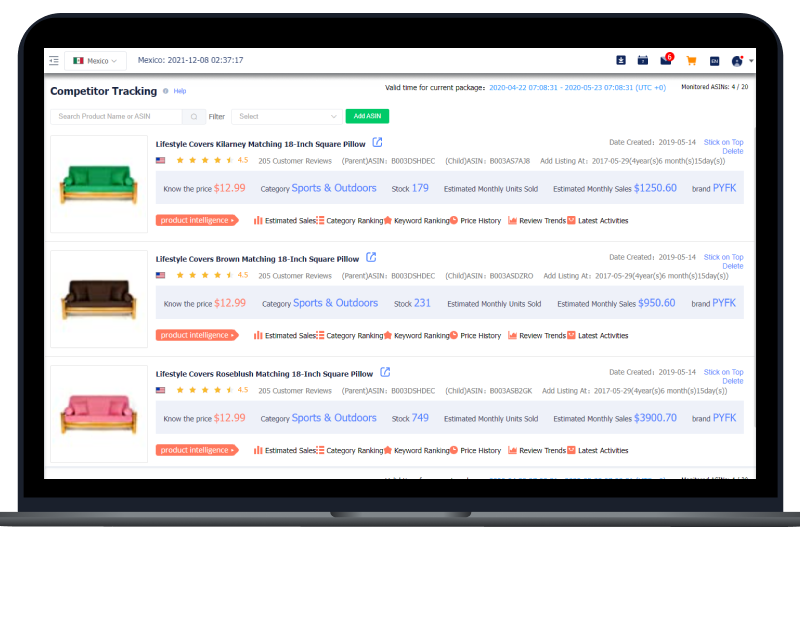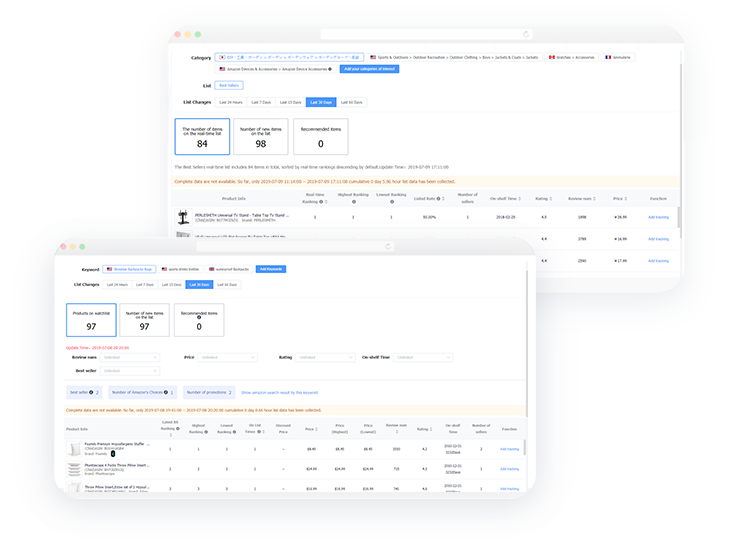 Keep an eye on your Amazon competitors
Track the trends of competitors or your own ASIN on Amazon, including price, category rankings, keyword rankings, sales estimating, and every changes in the listing information, enabling you to have a in-depth understanding of competitors or your own products.
Find out the most popular items on the market
By tracking and recording the Best Sellers Rank, we can help you analyze the market performance of different categories and find the potential products to sell.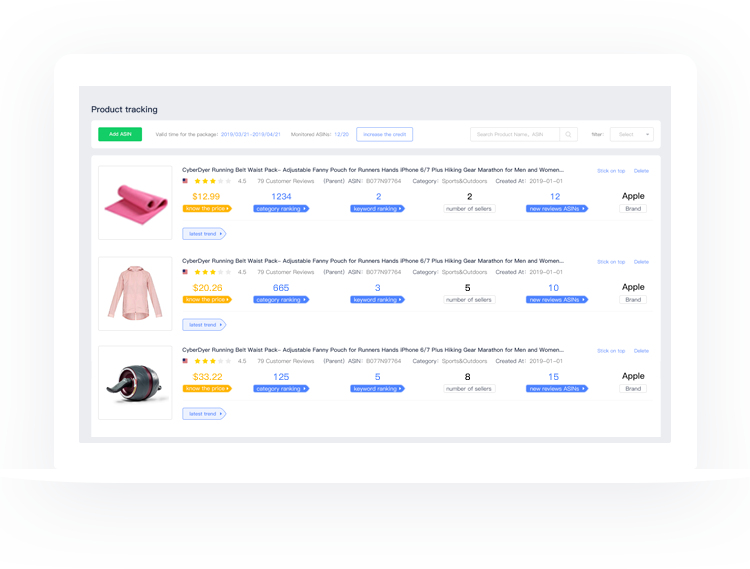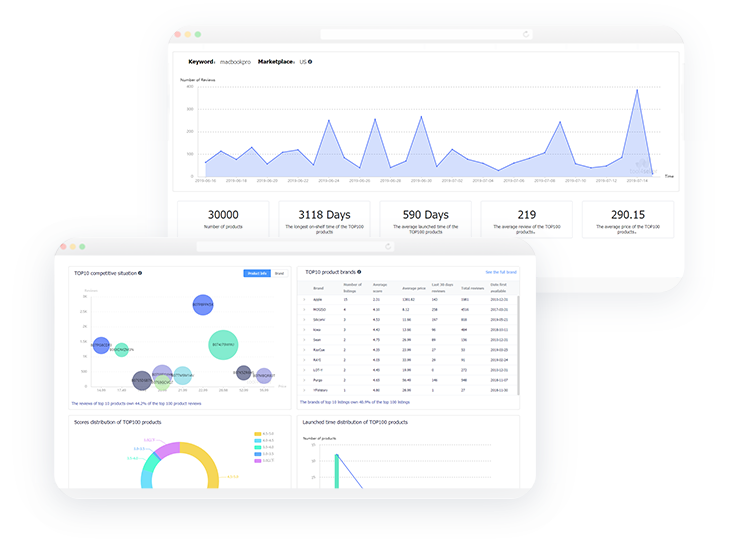 Collect search results under specified keywords, analyze market life cycle, price positioning, monopoly situation, competitor strength and other data.
Figure out the elements which you can optimise in your listings
Don't let any flaws or errors become the main reason of your poor listing performance. We find every shortcoming in your listings, and provide you with optimization tips based on excellent parameter indicators of listings.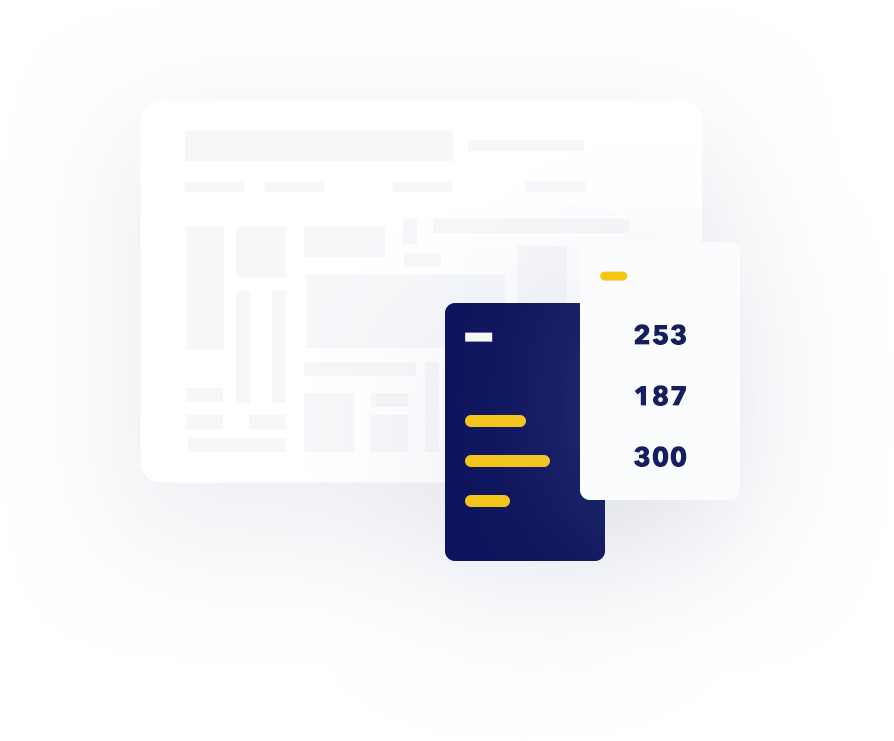 Search on hot sale compatible products' advantages and disadvantages. Develop popular styles.
Auto-get reviews from popular compatible products. Search on advantages and disadvantages of the product. Help you develop popular styles with large market needs and unique characteristics.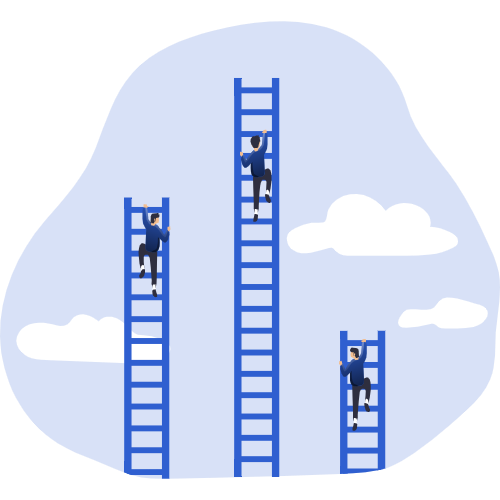 Know your competitors to drive more sales